FREE Standard Shipping on all orders, December 7th-18th! T's & C's Apply
Be guided by your health intentions...
Select from the list below:
Nature's most potent tonic herbs and medicinal mushrooms
Find your nature-state.
100% Natural, Sourced Dì Dào (地道). At SuperFeast we source potent tonic herbs and mushrooms from their original source (Dì Dào (地道)). We seek the best herbs for our families and for yours - and we're willing to go the extra mile for it!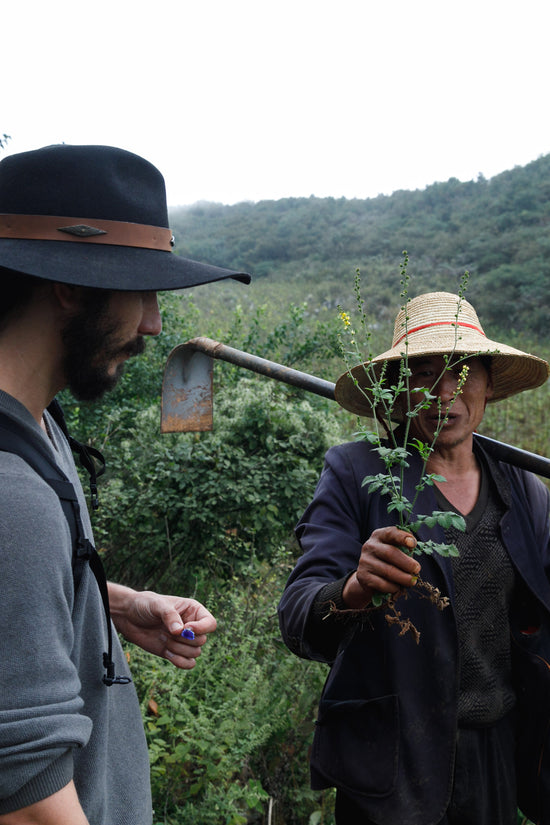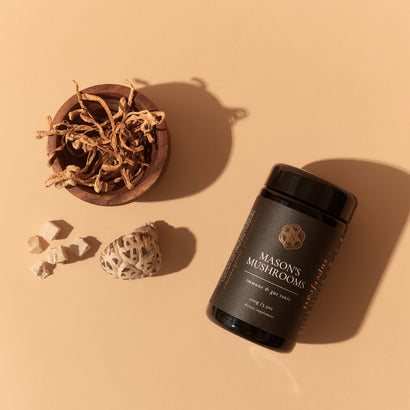 "We could all do with a boost in our immunity, Mason's Mushrooms blend of Chaga, Reishi, and Lion's Mane assists in boosting our immunity, energy, nervous system, and overall gut health. Ancient traditions meet modern day potions. "
"Adaptogens potentiate your body's functions and make you more robust as you endure the beautiful hardships of life. They help prevent premature degeneration so you can live with radiance and possibly for many years more than if they weren't present in your life."
"From growth through to processing, care is taken to preserve bioavailabilty, then a water (or dual) extraction process is used turn them into a potent powder you mix to make a tonic. A great starting point is the Byron Bay-based SuperFeast range."
"All medicinal mushrooms are powerful adaptogens, meaning they support the body to adapt and cope with stress. They all strengthen the immune system and support general health by working on the vital organs."
How we stay in full integrity
We never
Use low quality additives
We never add starches, additives, fillers, colors, flavors or synthetic additives to our powdered extracts. Our products are 100% herbal extracts. We use a small amount of organic sweet potato and bamboo extract in our capsules for the slip-factor, in the smallest quantity possible.
Compromise
We never compromise the quality and sustainability of our sourcing, ever. We are here to represent the herbs and growers and their health reflects our health.
Use cheap mycelium filler
Many companies bulk out their products with cheap mycelium-grain filler. Our mushrooms are grown on wood and we use fruiting body extracts; the exception is our Cordyceps which is grown on a liquid substrate.
We do
Keep it clean
We independently test our herbs for heavy metals and pesticides (and more) in TGA labs and adhere to stringent TGA standards to make sure our products are clean and safe to consume.
Work with nature
We source and grow in alignment with Dì Dào (地道) principles, which means we use herbs that grow in the regions and manner in which nature intended. We honor each other, our customers, and this planet we call home and aspire to act in accordance to nature's laws.
Believe health = joy
At SuperFeast, supporting the health of ourselves, others and our planet brings us joy and we celebrate our role in bringing forth this playful expression of health.
LOVED BY OUR COMMUNITY...
"A family favorite."
The entire family loves this one and even if they didn't it's super easy to sneak into food undetected ;-). It keeps us all super healthy and I'm so grateful.
"My partner and I love this!"
We recently got the 250-gram bag to share as we went through our last batch so quickly. I definitely feel more clear and a lot less foggy when I consume my mushies. My partner also mentioned that he feels as though his memory has improved since drinking Lion's Mane daily. Will definitely be buying again!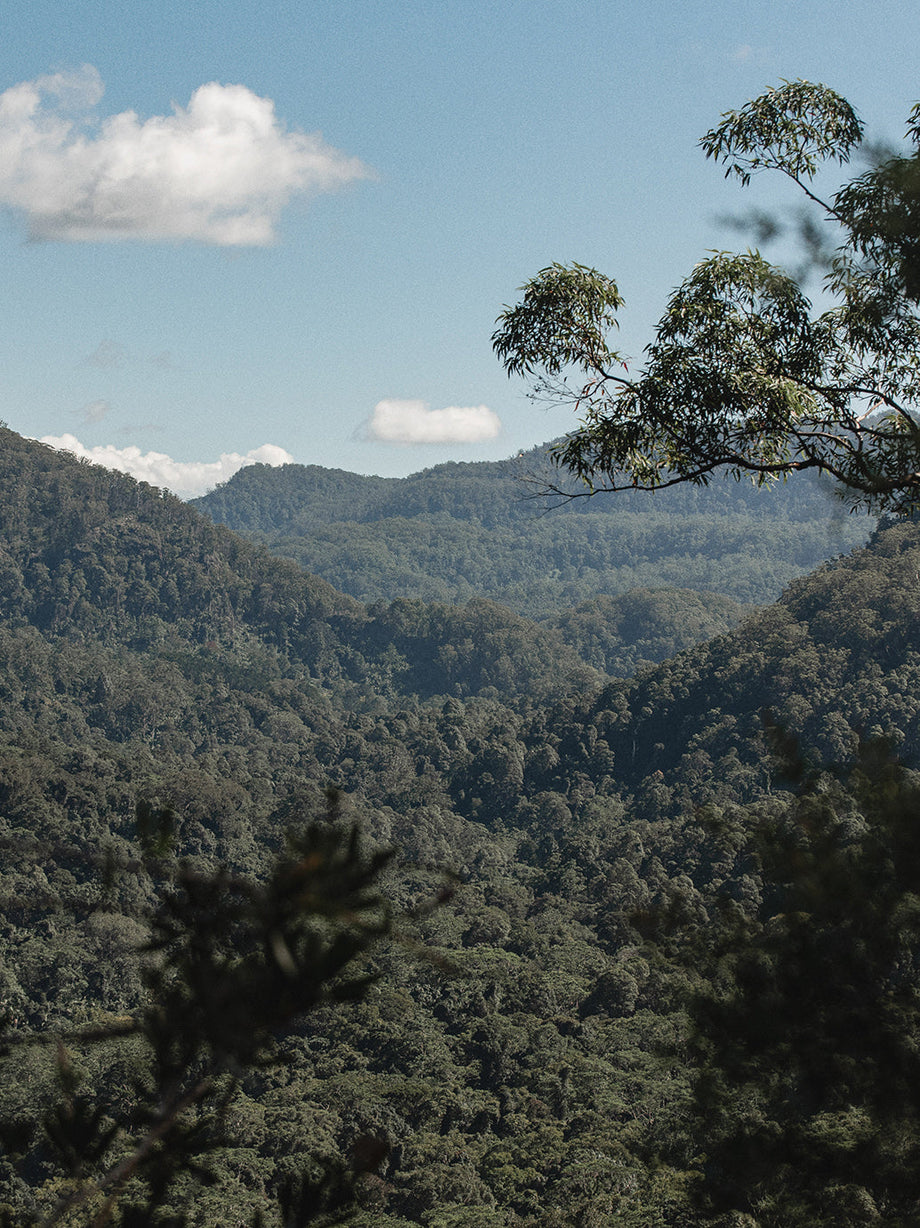 Keeping you close to your true nature.
Through ancient wisdom, we inspire people to connect to nature and their health. We believe the body and nature have an innate capacity to heal and thrive.
There is a natural way, and a synthetic way; we choose the natural as taught in ancient wisdom. Living in harmony with nature gives us a compass with which to align our health intentions.
Learn more