FREE Standard Shipping on all orders, December 7th-18th! T's & C's Apply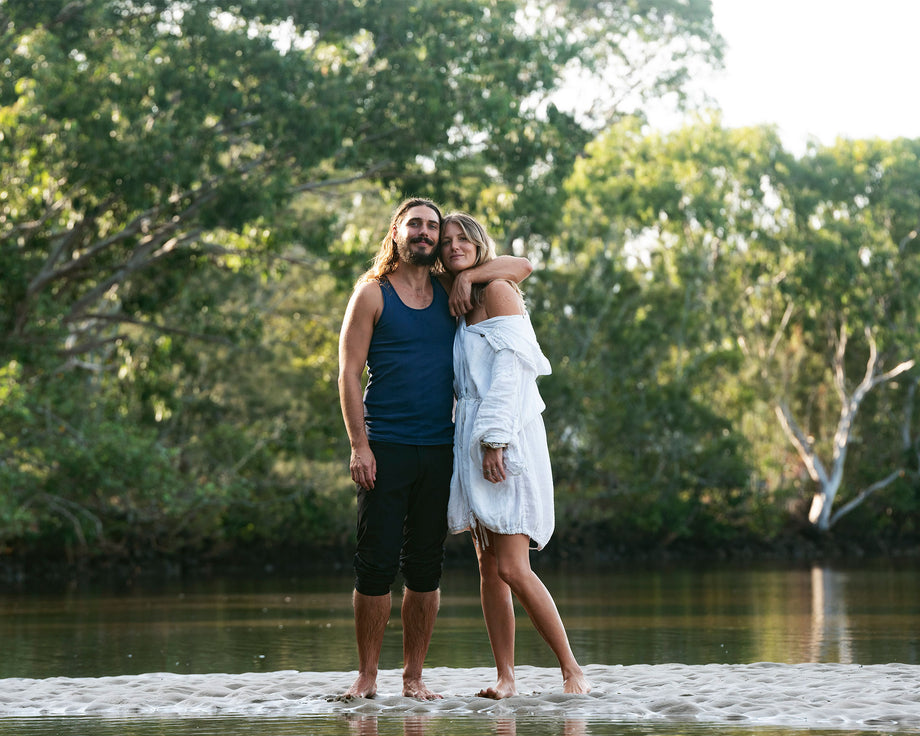 The Story of SuperFeast
In 2011, Mason Taylor's passion for health and his quest for access to the world's best supplements, herbs and medicinal mushrooms led to the creation of SuperFeast. From humble beginnings in his mum's garage, SuperFeast has grown into Australia's leading supplier of Dì Dào (地道) tonic herbs and mushrooms. 
We take pride in our sourcing, our team, our community, and our wider contribution. We believe passionately that a business is an ecosystem, and we always want to leave those we meet and the places we visit or source from, better than we found them. 
To this day SuperFeast is 100% family owned and we pride ourselves on being a family business. This allows us to move forward with the same grassroots values that were presented on day one. SuperFeast has the absolute best team of beautiful people who love the herbs deeply and live in integrity with the philosophy Mason and Tahnee are sharing with the world. It is because of this group of people that we are ensuring that SuperFeast will never deviate from its essence and core message as the business heads into the future.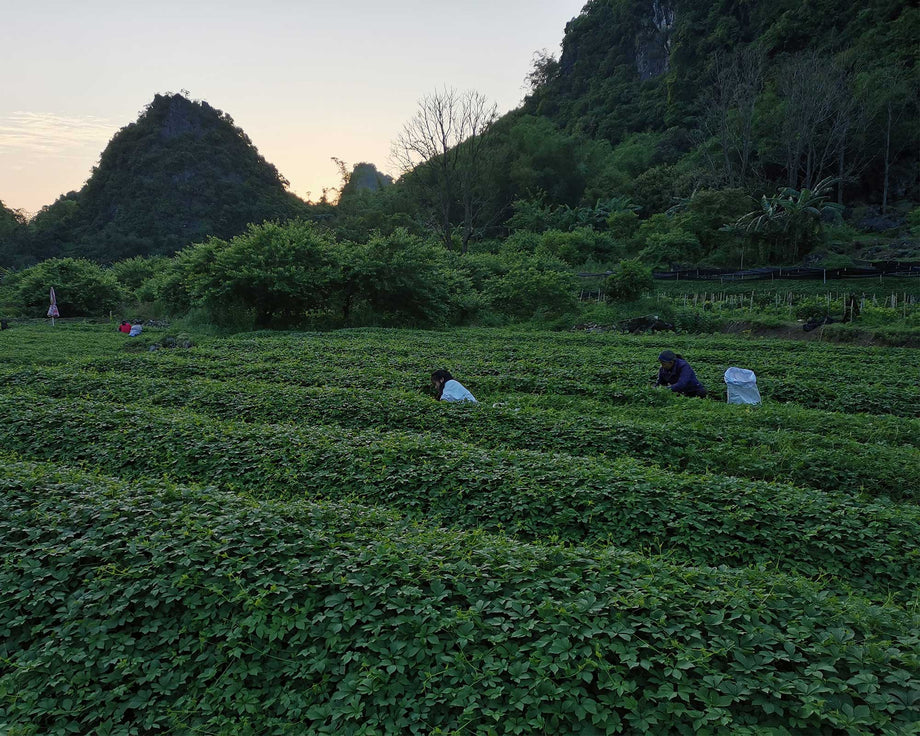 Our Sourcing Philosophy, Dì Dào 地道
There can be absolutely no compromise on quality when it comes to sourcing all of our herbs. These are the herbs that we choose to support our deepest health intentions, the herbs we give to our children and those we love. They must reflect and be of the standard that allowed these herbs to rise to become the most revered in Taoist herbalism thousands of years ago. Sourcing herbs from their spiritual homeland is born from the Taoist philosophy Di Dao (地道). 
Dì Dào (地道) poetically translates as the 'way of the Earth', and it shows us where to harvest herbs if we wish to experience the herb's true Spirit. This method results in a medicinally robust and Qi-full end product sourced from its 'original place' or 'spiritual homeland'.
As a unique concept in Chinese medicine, Dì Dào (地道) is a term that lacks a perfect English translation. In Ancient China, the word 'Dao' originally meant something similar to 'province.' The word 'Di' relates to soil, geography, weather and unique landforms that make the herb potent. It's a similar concept to the French wine term 'terroir,' except Dì Dào (地道) encompasses the spiritual as well as the physical importance of sourcing. Note that Dì Dào (地道) is also known as Daodi in China; we choose to use Dì Dào (地道).
Dì Dào (地道) is the classification given to the highest quality herbs in China and describes the core sourcing philosophy that we practice here at SuperFeast. Since the essence of Taoism is rooted in the Classical Era texts of Chinese Medicine, so too is our sourcing.
Our Mission & Intentions
At SuperFeast, our mission is to improve the health, healing and happiness of people and the planet. We achieve this through the sharing of carefully curated offerings that elevate the human spirit. We aim to support and preserve herbal traditions and ancient healing systems that focus on holism and emphasise nature as the ultimate authority. 
We practice the ancient art of Taoist Tonic Herbalism, sharing the most potent herbs and medicinal mushrooms available and we continue to be students of the masters who have walked before us, constantly remaining humble and curious. We operate in reverence for the ancient wisdom, inspired by nature, that remains so relevant in modern life. 
Through ancient wisdom, we inspire people to connect to nature and their health. We believe the body and nature have an innate capacity to heal and thrive. 
There is a natural way, and a synthetic way; we choose the natural as taught in ancient wisdom. Living in harmony with nature gives us a compass with which to align our health intentions.
"The best part about supporting a family owned business is getting to know the family, to trust that you share their values, ethics and vision. A genuine passion for tonic herbalism and desire to educate others on taking an empowered approach to their health is one of the things that makes the SuperFeast herbs so special."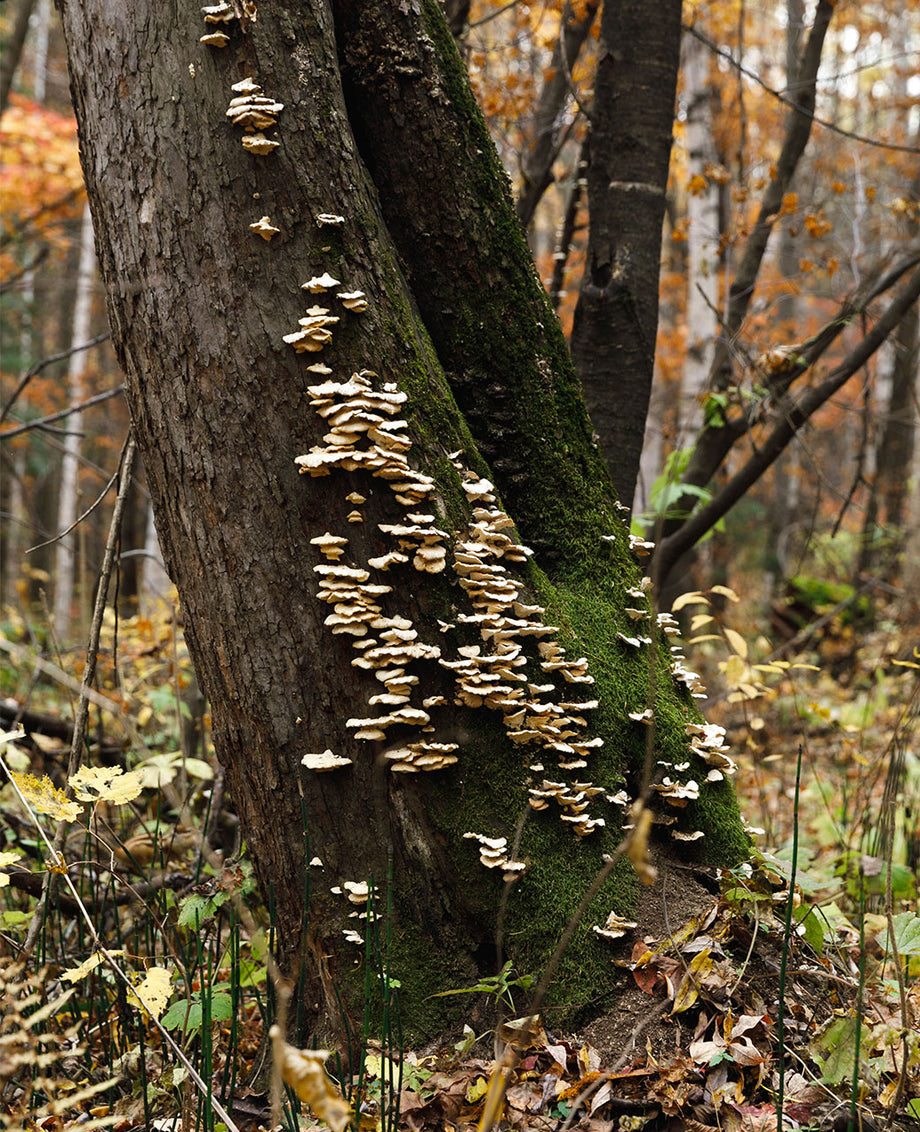 Preserving Herbal Traditions
We only source herbs sustainably and with longevity in mind for the ecosystem.

We work closely with small-batch, independent, local farmers and foragers with a deep connection to Dì Dào (地道) sourcing; these folks remember the ancient wisdom and respect the intrinsic nature of the herbs and the lore that surrounds them. These foragers understand the wisdom of leaving the ecology intact and thriving for the future. They know where to grow the herbs to have as little impact on the land as possible while regenerating the soils. 

These factors are integral to all our futures, and we know that participating in eco-minded farming contributes to keeping the integrity of tonic herbalism alive. Through this practice, we are contributing to the preservation of the ancient tonic herb tradition, so future generations have access to the ancient wisdom that has kept humans healthy for millennia.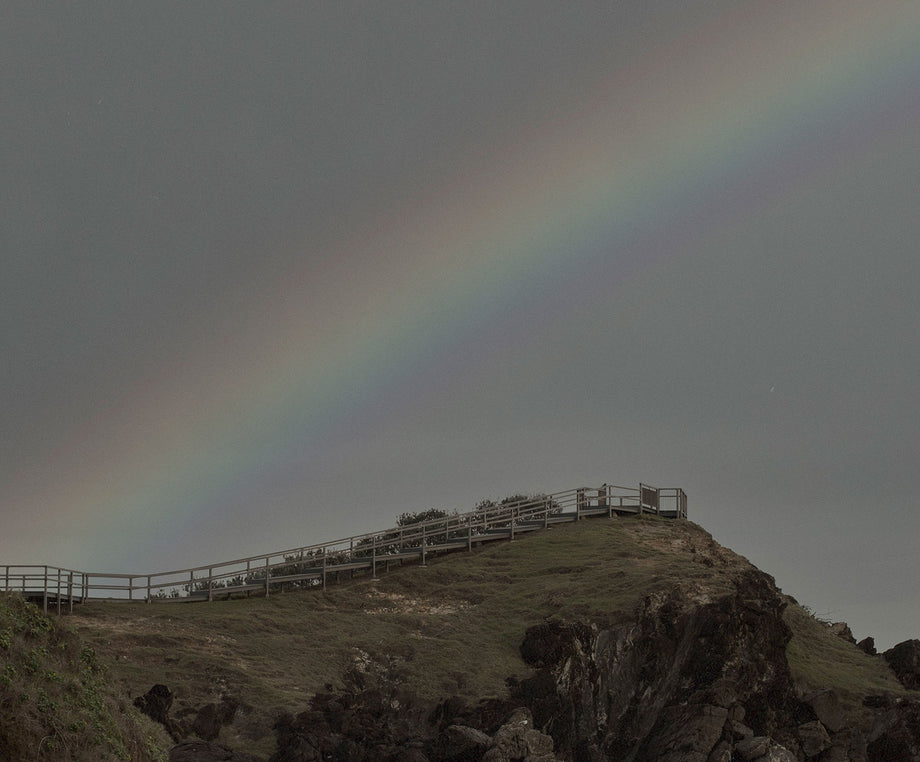 Supporting You, To Support Others.
At SuperFeast, we exist not only to nourish you with awesome herbs but also to contribute to the community and planet in any way we can. 
Currently, our focus lies in supporting our community through sharing as many herbs we can to those in need, including disaster relief support. As a response to the Northern Rivers Floods, we donated $30,000 worth of herbs to our local community affected and are working towards a goal of donating 2% of all revenue to land care and indigenous charities. Altruism is an integral principle of SuperFeast and we will continue to sow seeds that give back to the community and mother nature as we grow.