Receive FREE Shipping when you spend over $75!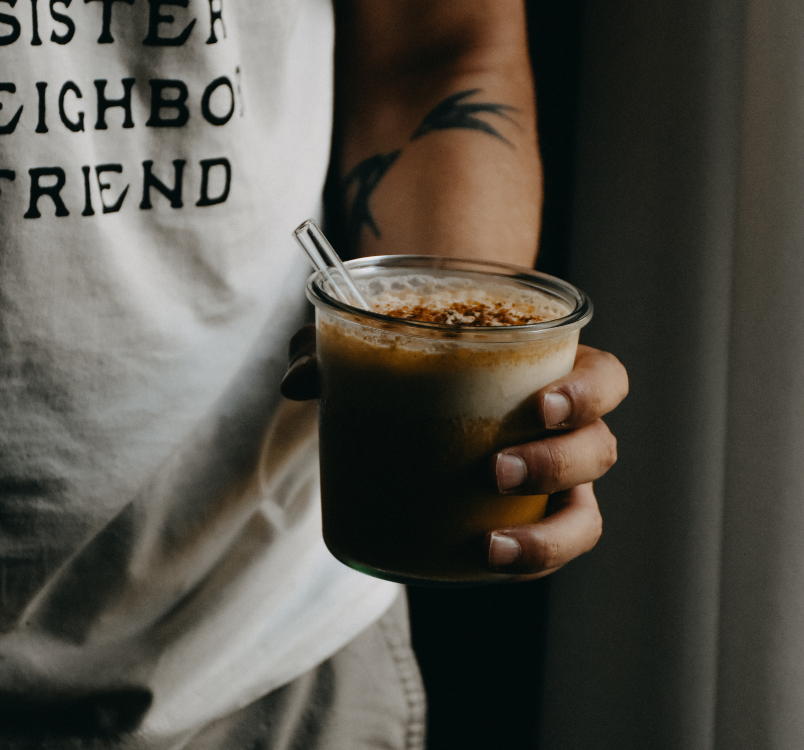 Autumn Smoothie with Pumpkin and Qi (Recipe by Iris Suurland)
Level:
Easy
Time:
5 mins
Serves:
1
Description
With the autumn equinox upon us I find myself drawn to the comforting embrace of warm flavors. This autumn smoothie is a celebration of this golden season, blending the earthy richness of pumpkin with the immune-boosting properties of herbs and mushrooms.
Remember that nature provides for us in every season, and with a little creativity and care, we can turn simple ingredients into a tonic for vitality and well-being.
Get connected with Iris Suurland, Founder and Creator of Nabalo:

Website
Ingredients
Core Ingredients
Other Ingredients
1/3 cup pumpkin puree

1 medium banana

1 tsp cinnamon

1 tsp ginger powder

1 tsp honey

1 tsp vanilla extract

1 cup milk of choice

Ice cubes
Method
Step 1
Combine all the ingredients in a blender : As you watch the vibrant orange of the pumpkin meld with the creamy banana, you know you're in for something special.
Step 2
Blend until smooth and creamy: Allow the blender to work its wonders, creating a velvety texture that promises a delightful sip.
Step 3
Pour into your favorite glass, and top with a sprinkle of cinnamon or a drizzle of honey: This final touch is not just about aesthetics. It's a nod to the layers of flavor that await you, inviting you to savor every sip.
Featured in this recipe
Digestive Health
Energy & Vitality
Immunity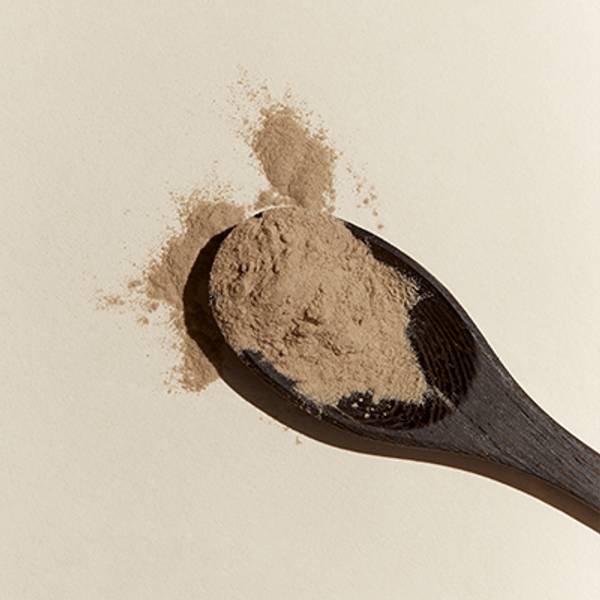 Next
The Spirit Of The Organs
The Wu (Five) Shen of Chinese Medicine are five spirits that represent the Yin internal organ systems of the body. These spirits are known as Shen (Heart), Zhi (Kidneys), Hun (Liver), Po (Lungs) and Yi (Spleen). Read on to learn more! 
Read more