FREE Standard Shipping on all orders, December 7th-18th! T's & C's Apply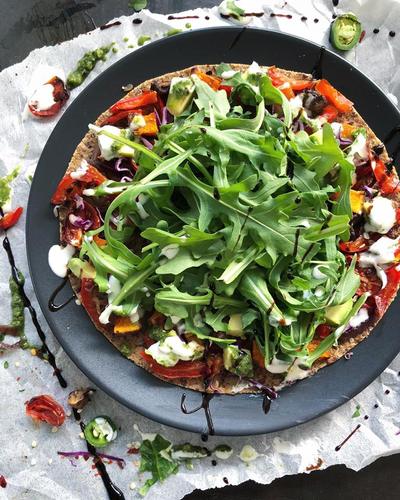 Beauty Boosting Balsamic Chicken Flatbread Pizza
Who wants Pizza? ME!! Not only does this pizza taste amazing but it has the extra special added ingredient; 8 of the worlds most medicinal mushrooms. 
In the body as in nature, the mushrooms in this blend help to unify the body's organ systems, helping to bring back its innate rhythm and flow.  Enjoy!
Description
Note - Leftover dressing will keep well refrigerated for 5-7 days
Ingredients
Core Ingredients
Other Ingredients
Mumma Raw fennel & onion flat bread (any kind of tortilla/flat bread or pizza base will work)

TOPPING

1 chicken breast (you could also use pre-cooked and just stir through marinade ingredients)

2 Tablespoons of balsamic vinegar

1/4 teaspoon of garlic, onion powder

1 Pinch of ground ginger

Salt and Pepper to taste

1/2 cup mushrooms

1 Tablespoon of Spanish onion

1/3 of a small red capsicum

A handful of mixed greens

1/4 of an avocado, diced

Fresh chili + A drizzle of Jomeis Fine Foods balsamic reduction

Ranch style dressing - recipe below if you want to make your own.

FOR THE DRESSING

1 cup coconut or Greek style yoghurt

1 teaspoon garlic powder

1/2 teaspoon dried dill

1 teaspoon of freshly squeeze lemon juice (approx 1/3 of a medium sized lemon)

1 teaspoon of salt

1/2 teaspoon of freshly ground black pepper
Method
Step 1
For the chicken: Place all ingredients into a small bowl and allow to marinate for 15-20 mins, cook by your preferred method (either in the oven for 10-15 mins until cooked through) or in a fry pan with coconut oil or ghee for 5-7 mins per side until cooked through. Or you could use pre-cooked leftover chicken and just stir in 1 Tbsp of balsamic reduction & seasonings.
Step 2
For the vegetables: Saute' over medium-high heat in coconut oil or ghee, season with salt and pepper until caramelized and cooked to your liking.
Step 3
For the dressing: Place all ingredients into a small bowl (or your blender) and stir/process until well combined.
Step 4
To serve: Top your pizza base with chicken, cooked veg then top with avocado, mixed greens and drizzle with balsamic and ranch are desired.
Featured in this recipe
Detoxification
Hormonal Health
Longevity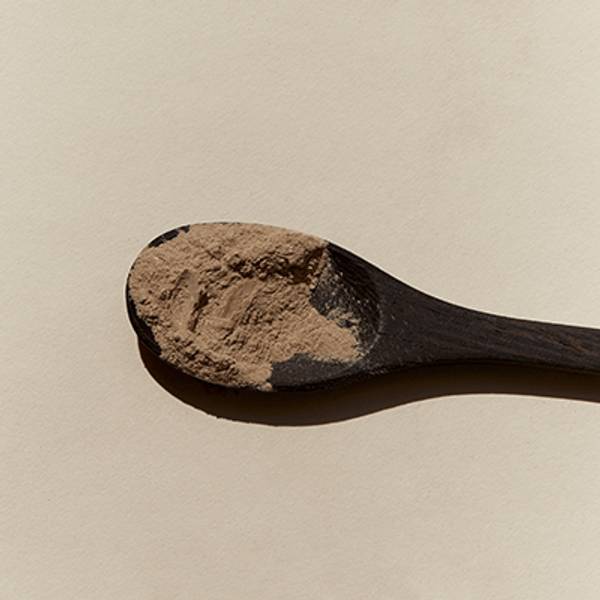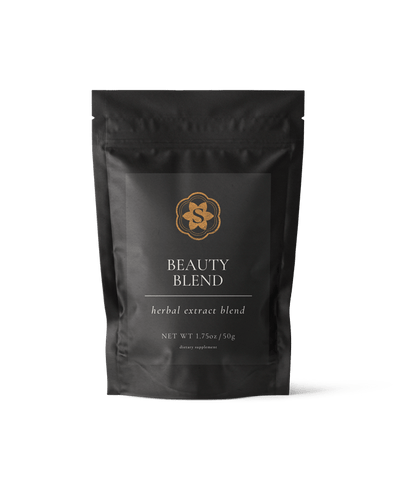 A Healthy Stress Response
Energy & Vitality
Skeletal / Bone Health
Bestseller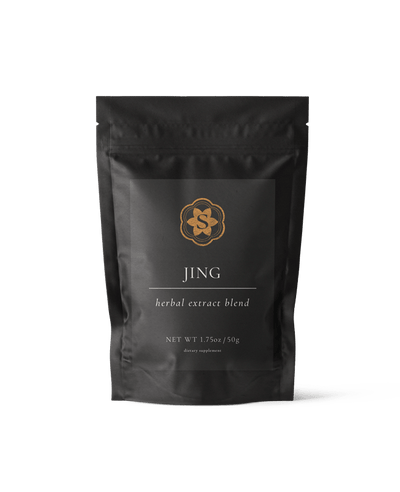 A Healthy Stress Response
Digestive Health
Energy & Vitality
Bestseller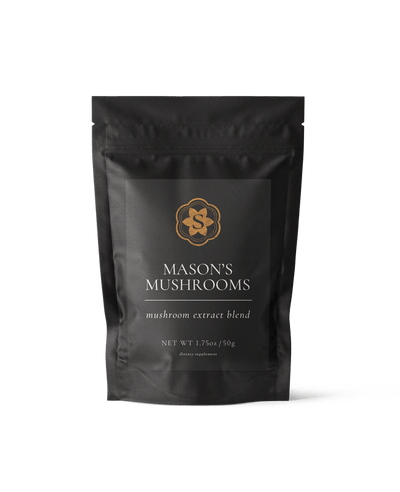 Next
Must Have Herbs for Spring
Mason talks about which tonic herbs are your ally during Spring. Read on to learn more!
Read more