Receive FREE Shipping when you spend over $75!
Now shipping to USA & Canada!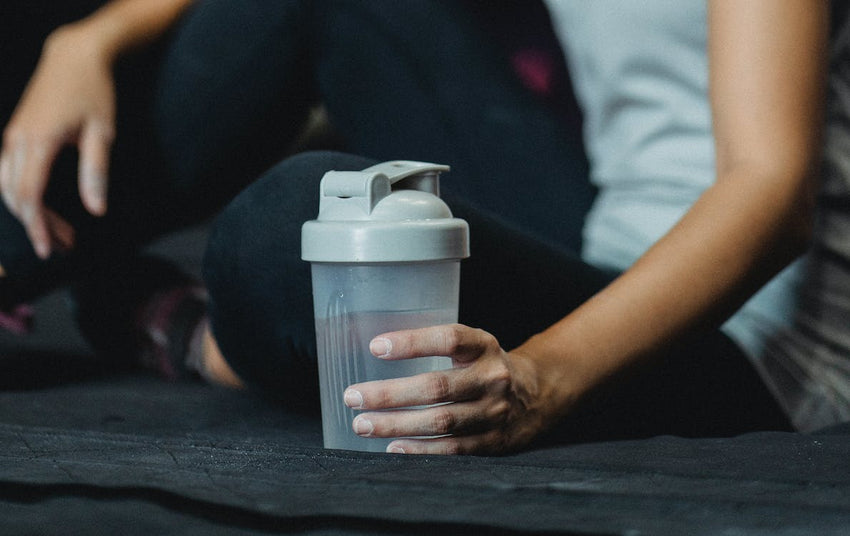 Cordy Na Na Smoothie (Recipe)
A gut-healing Cordyceps smoothie: perfect Jing pre-work out packed with adaptogenic Maca protein.
Description
High protein, work-out optimizing frothy banana smoothie. Energizing and comforting. 
The perfect pre or post work-out smoothie packed with all the elements you need to heal your gut and cool yourself down. Full of healthy fats with the macadamia nuts plus your digestive system will love the soothing effects of mucilaginous marshmallow root. Your stomach will thank you! The banana brings a balance of sugar, with a little kick of cinnamon to bring in some flavor. Blood moving cinnamon can be great in the cold months as well!
Our friend, Maca, the Peruvian high altitude adaptogen superfood will give you bit of energy and protein. Great for athletic performance. Take your pick -- either drink it before you hit the gym, or replenish after your sweat session. Marries in some lovely creaminess from our sweet Tremella.
Cordyceps comes in with it's salted caramel flavor, packing an interesting umami element as well. Vegan and cultivated for peace of mind. Great for regulating menstrual issues and sperm count. Awesome kidney and adrenal function Jing herb. This smoothie will leave you feeling super charged!
The herbs are adaptogenic, and so are we!
Ingredients
Core Ingredients
Other Ingredients
1/2 tsp Tremella

1 banana

Fist punch of marshmallow root

1/2 tsp Maca

Approx 10 macadamia nuts

1/2 cup water

A small handful of ice
Method
Featured in this recipe
Energy & Vitality
General Health & Wellbeing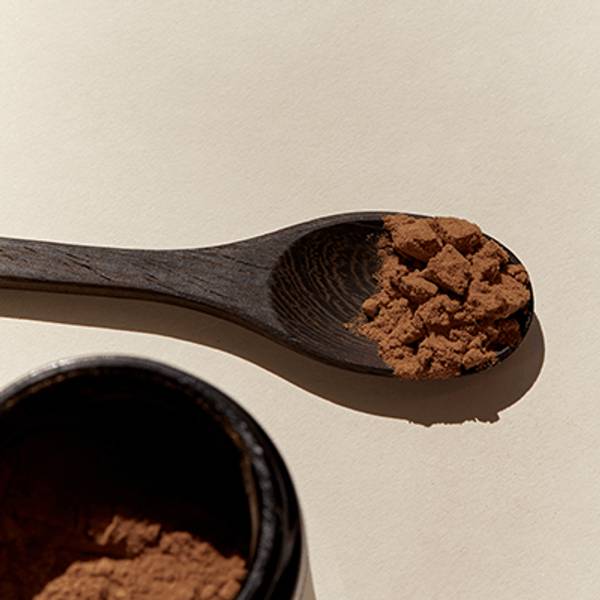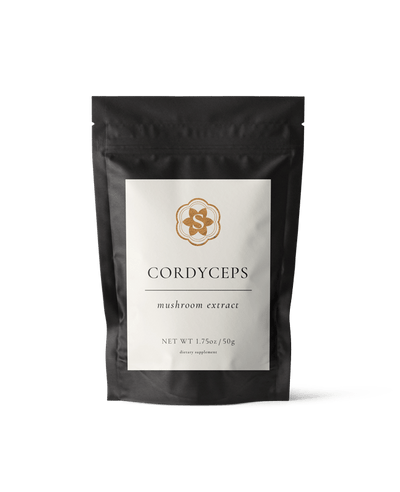 Next
Recipe: Roast Wattle JING Latte, To Nourish Your Adrenals
Sometimes you comes across a combo of ingredients that are SO good that you know life will never be the same. Even better is when one of the ingredients is an uber sustainable and nutritious bushtucker like roasted wattle seed!...
Read more