Receive FREE Shipping when you spend over $75!
Now shipping to USA & Canada!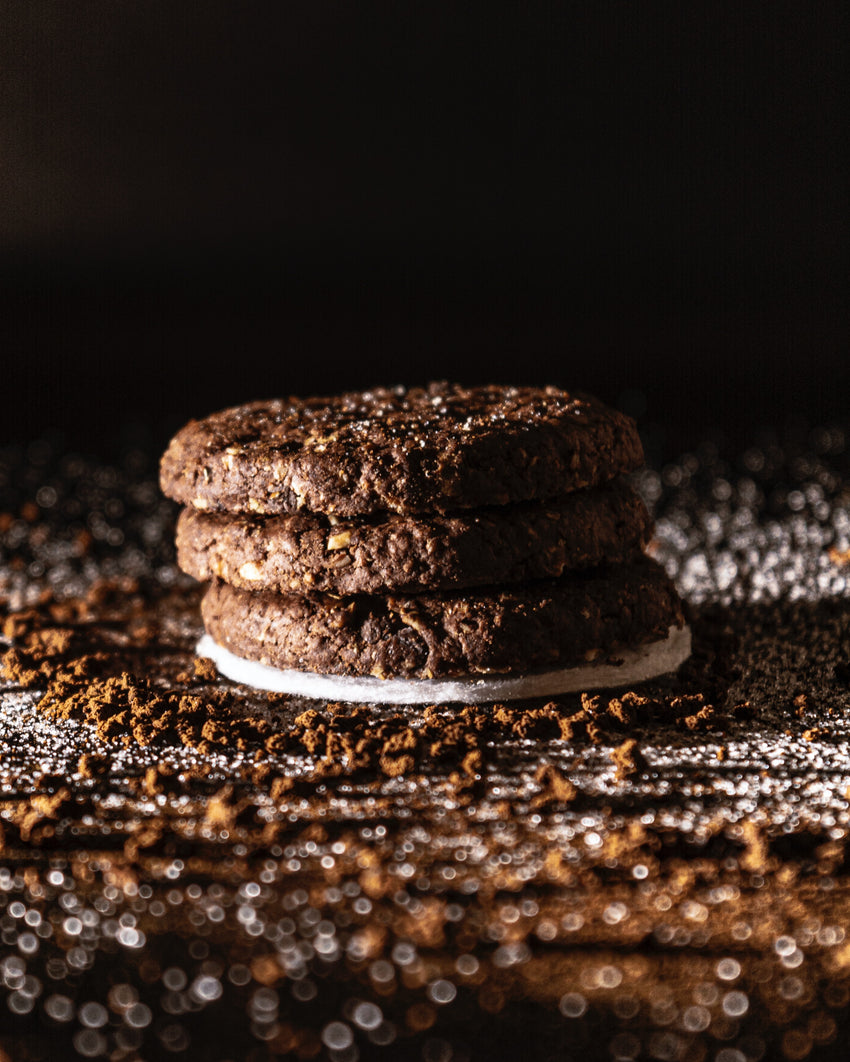 Flourless Pumpkin Spiced Dark Chocolate Cookies
This recipe makes approx 10-12 nourishing and delicious cookies.
Description
A super-blend of the Taoist herbal tradition's most revered jing herbs. Unified to cultivate energy in the kidneys & adrenals, this potent blend supports healthy hormone function, stamina and libido. This recipe makes approx 10-12 nourishing and delicious cookies.
Ingredients
Core Ingredients
Other Ingredients
1 cup Almond butter (or nut/seed butter of choice)

1/4 cup pumpkin puree

1 teaspoon of vanilla

2 Tablespoons of cacao

2 teaspoons of pumpkin spice mix

3 Tablespoons of monk fruit sweetener (or 1/4 C of coconut sugar)

1 teaspoon of instant espresso – optional this really helps enhance the richness of the chocolate

1/2 teaspoon of baking powder

A pinch of salt

3-4 Tablespoons of roughly chopped dark chocolate for drizzling

OPTIONAL ADD-IN's

2-4 scoops of Vital proteins unflavored collagen peptides – Optional for gut healing goodness – vegan friends omit

1 teaspoon of maca – for hormone balance
Method
Step 1
Pre-heat oven to 175'C/350'F
Step 2
Line a baking sheet with baking/parchment paper and set aside.
Step 3
Place all ingredients apart from the chocolate into a medium size bowl (or just throw it all in your trusy ol' food processor or blender) and stir until well combined.
Step 4
Use a cookie scoop or spoon to place a small portion of cookie dough onto your prepare baking sheet. Then use your hands and roll into balls and use a fork to gently press down (and make a pretty pattern on top if you like) Note – If you want a thinner, crispier cookie then feel free to press them out nice and flat. Feel free to make them as big, small, thick or thin as you like just remember you may need to adjust the baking time slightly depending on the shape and size you choose.
Step 5
Repeat until all the mixture has been used.
Step 6
Once you have all your cookies shaped bake for 8-10 minutes until the tops are just set and the edges are slightly crisp. Note – they will firm up as they cool so be careful not to over-bake.
Step 7
If you're going to add the chocolate drizzle simply melt chocolate by your preferred method, drizzle over the top and finish with a sprinkling of pink salt.
Featured in this recipe
A Healthy Stress Response
Energy & Vitality
Skeletal / Bone Health
Bestseller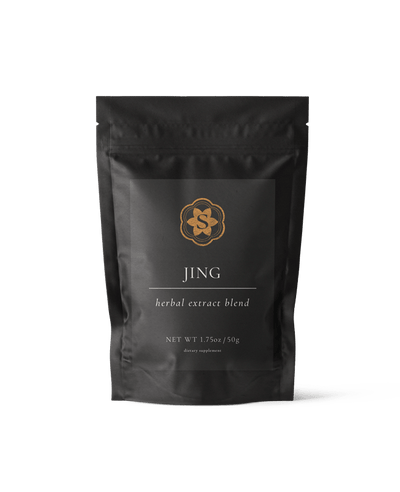 Antioxidant Defences
Beauty & Radiance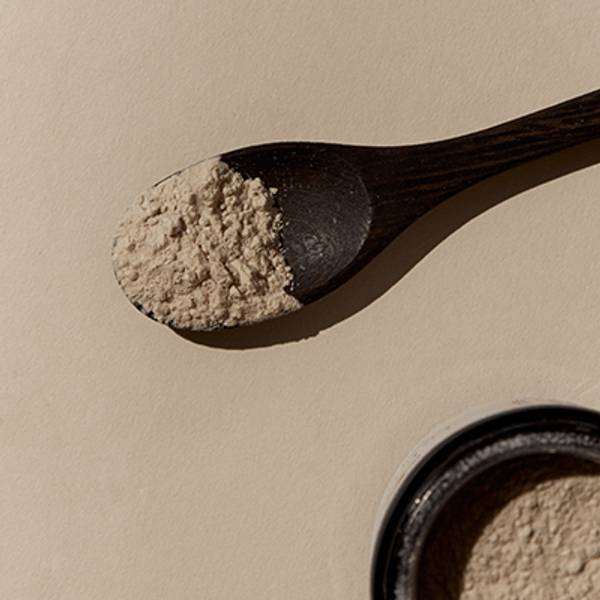 Next
Preconception Practices & The Family Culture with Mason & Tahnee From SuperFeast (podcast #66)
Join Tahnee and Mason as they share a beautiful, gentle conversation around reproductive health, the family culture and pregnancy preparation. More
Read more