FREE Standard Shipping on all orders, December 7th-18th! T's & C's Apply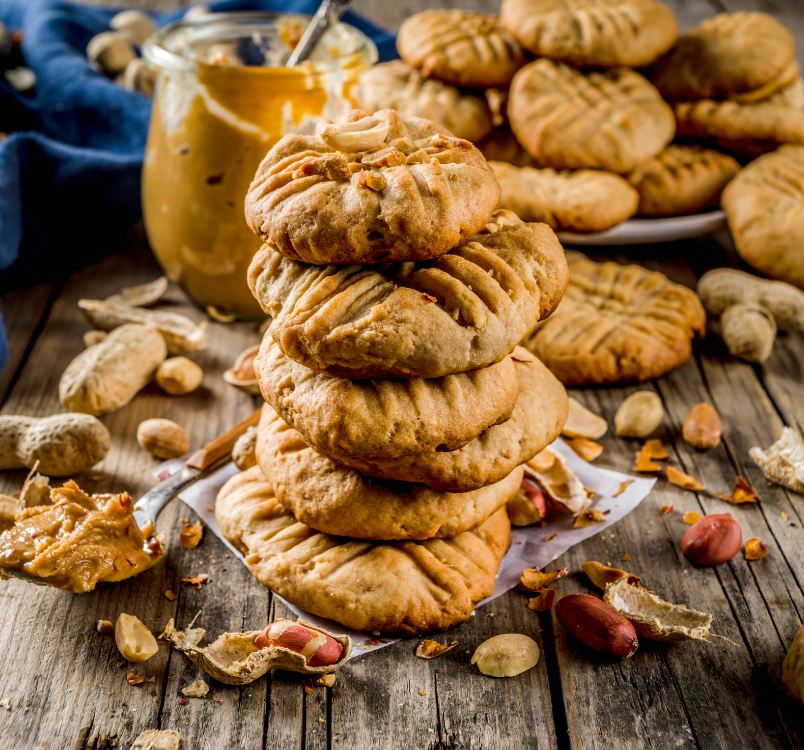 Grab and Go Breakfast Cookies
Description
A great overall general health tonic, Mason's Mushrooms helps to support the health of the nervous system, hormonal function, energy production, immunity and gut health. These potent adaptogenic herbs are revered in the ancient herbal traditions for their ability to encourage vitality and lightness within the body. This recipe makes approx 10-12 subtly sweet, deliciously buttery, crispy on the outside, chewy in the middle, life saving cookies!
Ingredients
Core Ingredients
Other Ingredients
1 cup GF oats/quinoa flakes/your fave granola

1 cup flour (I used Otto's Cassava Flour) - regular GF/ plain/almond/oat should all work too

1/4 cup finely shredded coconut

1/3 C monk fruit sweetener (or 1/2 cup coconut sugar)

1/2 cup cashew/almond or peanut butter butter - nut/seed/coconut butter of choice + extra for drizzling

1 teaspoon of vanilla

1/2 teaspoon of baking soda

A pinch of salt

1-2 Tablespoons of filtered water - more or less as needed.

OPTIONAL ADD-INS

1-2 scoops of protein powder - for extra protein

2-4 scoops of Vital proteins unflavored collagen peptides - Optional for gut healing goodness - vegan friends omit

1 teaspoon of maca - for hormone balance
Method
Step 1
Pre-heat oven to 350'F/175'C
Step 2
Line a baking sheet with baking/parchment paper and set aside.
Step 3
Place all ingredients into a medium size bowl and stir until well combined. If the mix is a little dry, add a splash of water 1 tsp at a time until it holds together.
Step 4
Use a cookie scoop or spoon to place a small portion of cookie dough onto your prepare baking sheet. Then use your hands and roll into balls and gently press down in to desired shape and size. Note -they don't spread or rise much at all so shape em' how you want em'
Step 5
Feel free to make them as big, small, thick or thin as you like just remember you may need to adjust the baking time slightly depending on the shape and size you choose ;)
Step 6
Repeat until all the mixture has been used.
Step 7
Once you have all your cookies shaped bake for 8-10 minutes until the edges are golden and slightly crisp. Note - they will continue to firm up as they cool so be careful not to over-bake.
Step 8
Drizzle with nut butter and devour!
Featured in this recipe
A Healthy Stress Response
Energy & Vitality
Skeletal / Bone Health
Bestseller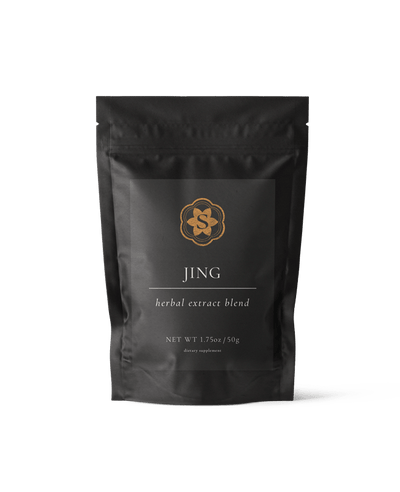 Antioxidant Defences
Beauty & Radiance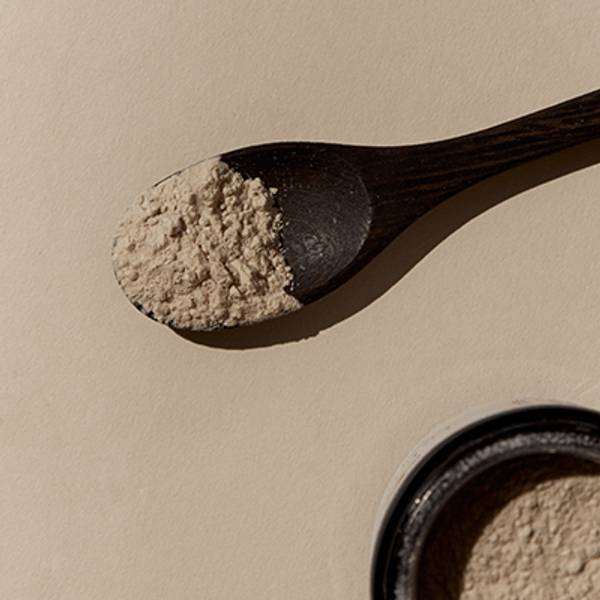 Next
Winter, The Water Element and Rest with Tahnee & Mason Taylor (EP#121)
It's time again for our guiding seasonal podcast with Tahnee and Mason, where they tune into the energetics, undertones, and wisdom of the season within Taoism. With 30 days of Jing in full swing, and people easing back off stimulants, this...
Read more