Receive FREE Shipping when you spend over $75!
Now shipping to USA & Canada!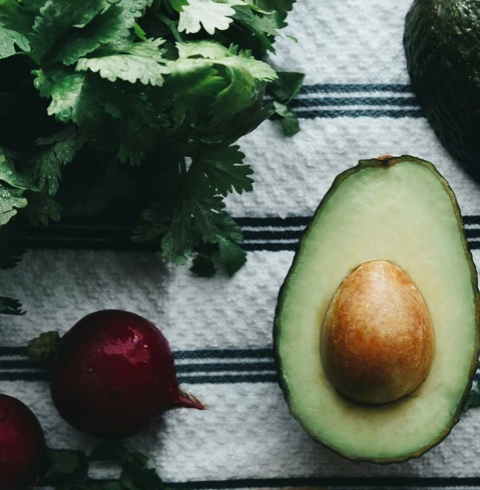 Mango Avocado Salad with Medicinal Mushrooms
This salad is light and nourishing, is gluten free and can be vegan or feel free to use chicken. Serves 6 people.
Description
Using fresh, seasonal fruits (mango and avocado), this salad trojan horses Mason's Mushrooms into the sweet mustard dressing. What's 'trojan horse'? It's when you add tonic herbs (like medicinal mushrooms) into your everyday meals and drinks. Tonic herbs are not temperature sensitive - e.g. they are not effected by heat or cold, so they are super versatile and can be added into anything from your hot coffee, to raw dessert. Here is your invitation to get creative in the kitchen, adding tonic herbs. If you don't have any Mason's Mushrooms at the time of trying this recipe, experiment with any of the other mushrooms. 
Ingredients
Core Ingredients
Other Ingredients
MANGO AVOCADO SALAD

2 medium chicken breasts or try tempeh for vegan version

2 tsp olive oil

1 mango diced

1 avocado diced

6 cups lettuce rinsed, chopped and spun dry (we like iceberg or romaine)

1/2 cup cherry tomatoes halved

1/2 cucumber sliced

1/2 small purple onion thinly sliced

1/4 cup fresh cilantro chopped

1/2 cup cut chopped almonds toasted

garlic salt to taste

pepper to taste

SWEET MUSTARD DRESSING

1/2 cup olive oil

3 tbsp apple cider vinegar

2 tsp dijon mustard

2 tsp honey or maple syrup

1 tsp garlic minced

salt to taste

pepper to taste
Method
Step 1
MANGO AVOCADO SALAD
Step 2
Cut chicken breasts (or your tempeh) in half lengthwise and season with garlic salt and pepper.
Step 3
Sauté in 2 tsp olive oil over medium-high heat until browned and cooked through (3 min per side).
Step 4
Remove from pan, cool for 5 minutes and slice into strips.
Step 5
Add chopped lettuce to a large bowl or platter. Top with all other ingredients.
Step 6
SWEET MUSTARD DRESSING
Step 7
Combine all ingredients into a bowl and whisk thoroughly.
Step 8
Drizzle over salad platter.
Featured in this recipe
A Healthy Stress Response
Digestive Health
Energy & Vitality
Bestseller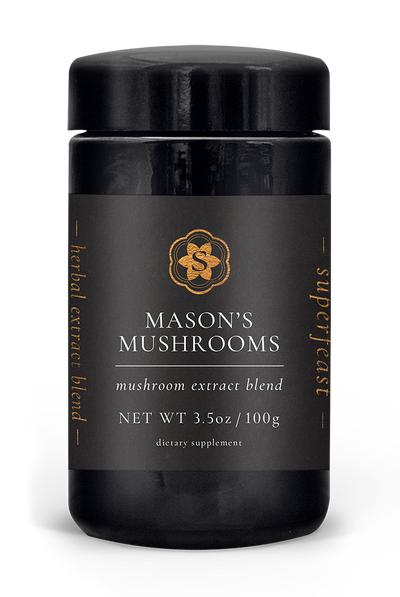 Next
A Feminist Introspection On Masculinity with Oni Blecher (EP#93)
In this second episode of our Brovember Series Mason sits down with Renaissance Woman, Oni Blecher, for a heart centred, honest conversation around Masculinity, Feminism and Men's Mental Health through the lens of her ethnographic studies in the field of...
Read more