Receive FREE Shipping when you spend over $75!
Now shipping to USA & Canada!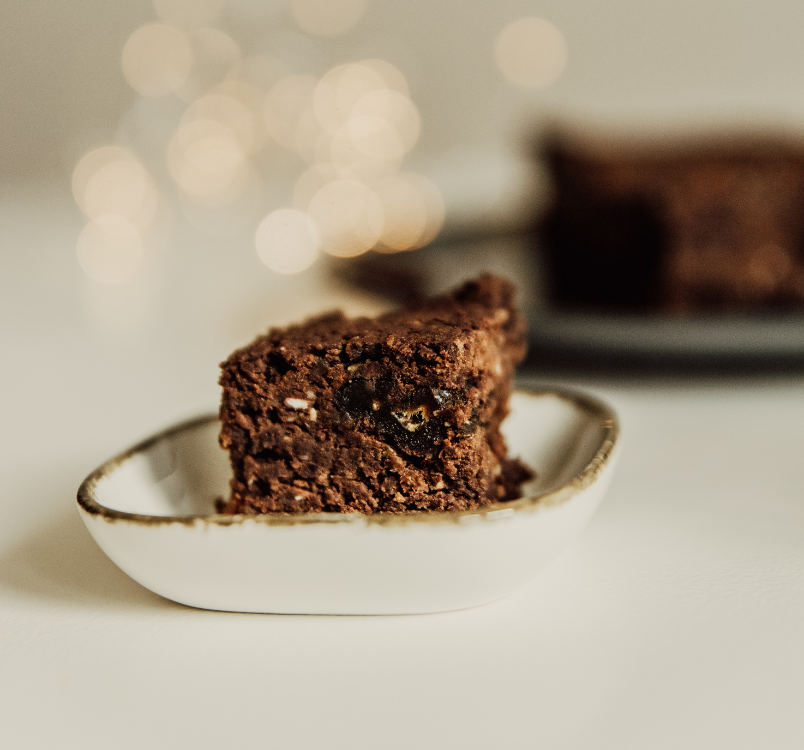 Super Fudgy, Flourless, Dark Chocolate Sweet Potato Brownies
This delicious recipe makes 9 tiny but mighty, decadent, rich, deliciously indulgent, seriously chocolaty, super fudgey, secretly healthy, chocolate brownies.
Description
Our Jing is a super-blend of the Taoist herbal tradition's most revered jing herbs. Unified to cultivate energy in the kidneys & adrenals, this potent blend supports healthy hormone function, stamina and libido.
Ingredients
Core Ingredients
Other Ingredients
1 cup mashed sweet potato ( I used 1 medium) (keto friends sub 1/2 sweet potato + 1/2 avocado)

1/2 cup tahini

1 egg (for vegan, use a flax/chia egg or your fave egg replacer)

1/4 cup cacao

1 tbs vanilla extract

3-4 tbs monk fruit sweetener (or 1/4 - 1/2 cup coconut sugar)

2 tbs water

1/2 tsp sea salt

1 tsp instant espresso (optional)

2-4 tbs of your fave dark chocolate chopped (optional)
Method
Step 1
Pre-heat oven to 175'C/350'F
Step 2
Grease a small square baking dish with coconut oil/ghee or baking/parchment paper and set aside.
Step 3
Place all ingredients apart from chocolate , if using, into your food processor or blender and process until smooth, creamy & well combined. If your batter is a little thick, add a splash or two of almond milk (or milk of choice) 1 Tbsp at a time to reach a smoother consistency.
Step 4
Pour into your prepared baking dish and bake for 12-15 minutes until the edges are set and a toothpick has just a few moist crumbs attached when inserted into the center. DO NOT OVER BAKE!!!
Step 5
Cool – slice – devour!
Step 6
For best results allow to cool completely before serving. I prefer mine chilled.
Featured in this recipe
A Healthy Stress Response
Energy & Vitality
Skeletal / Bone Health
Bestseller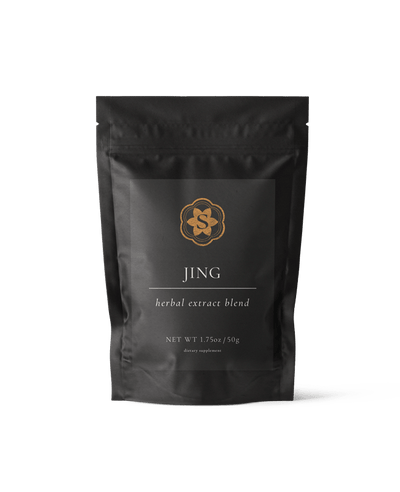 Antioxidant Defences
Beauty & Radiance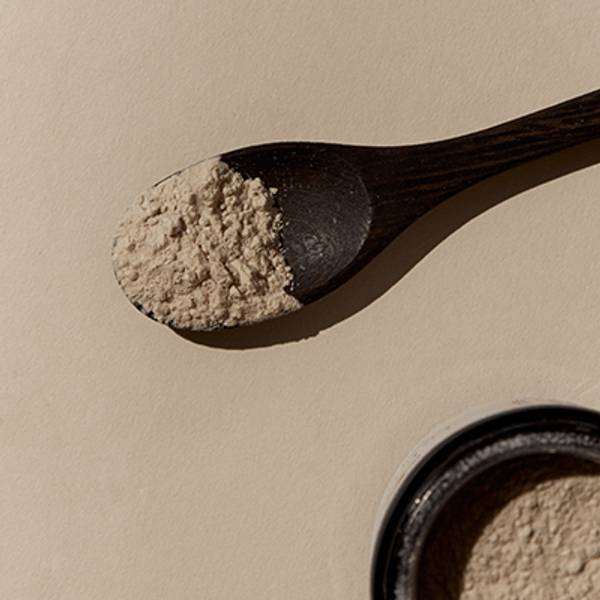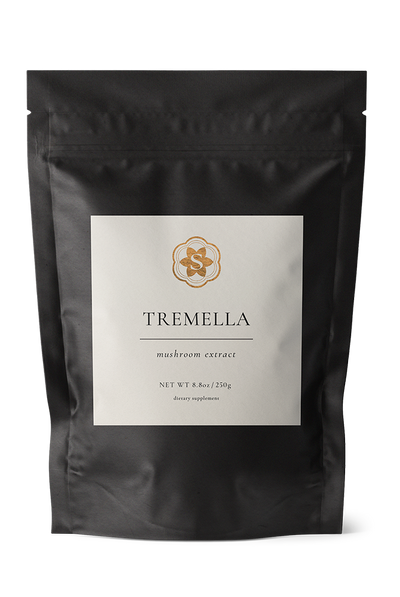 Next
Raw Mango Coconut Cheesecake with Tremella
Tremella, the 'dessert mushroom', my oh my, how we love you. Creamy and sweet to taste, this potent medicinal mushroom has been used by centuries for inner and outer beauty; to create radiance, lusciousness & hydration. Acting like hyaluronic acid,...
Read more