Receive FREE Shipping when you spend over $75!
Now shipping to USA & Canada!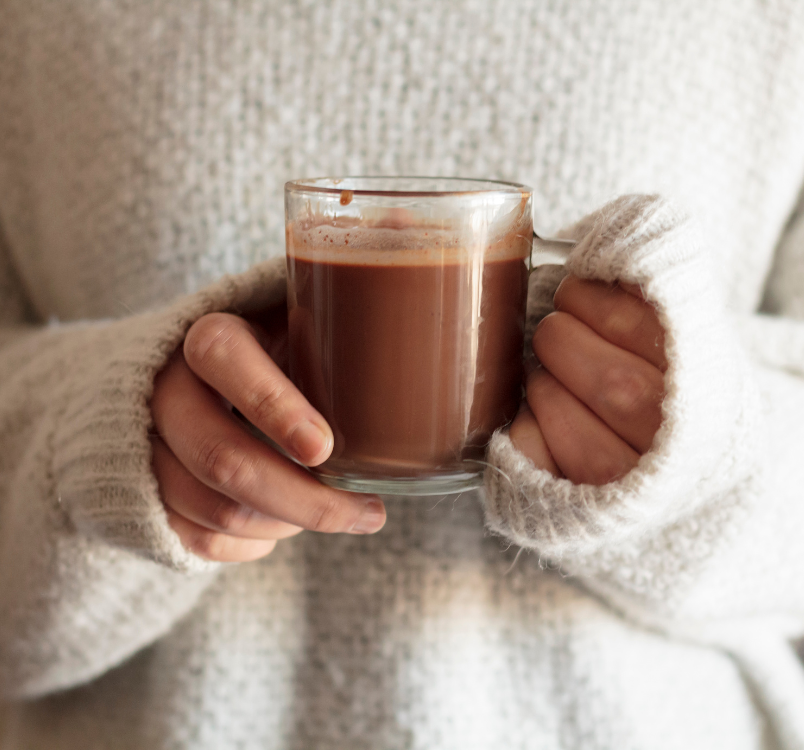 The Spiced Cacao Mug (Recipe)
Level:
Easy
Time:
5 mins
Serves:
1
Description
Jing is the Chinese word for 'essence', specifically the Kidney essence. In the ancient Taoist tradition, fatigue, weakness and hormonal imbalance, were all considered a result of Jing depletion. Our nourishing SuperFeast JING blend is designed to restore and ignite the Jing energy and promote vitality within the body, mind and spirit from the ground up. This mug of delicious goodness will offer deep nourishment and vitality to your being.
Ingredients
Core Ingredients
Other Ingredients
1tbs cacao powder

1/8tsp cayenne pepper

1/2 cardamom pod

1/8 tsp cinnamon

1/4 cup cashews

1 tbs lucuma

1tsp raw honey

250ml hot water
Method
Step 1
Place all ingredients into a blender and blend until smooth.
Featured in this recipe
A Healthy Stress Response
Energy & Vitality
Skeletal / Bone Health
Bestseller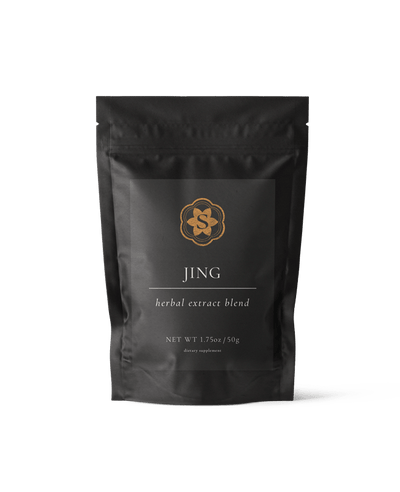 Next
Shen, What Is It?
Today we've got Shen, the magical third Treasure of the very famous Three Treasures, on our mind. Known as Jing, Qi and Shen, these Treasures explain the energies that make us, the human!More
Read more