FREE Standard Shipping on all orders, December 7th-18th! T's & C's Apply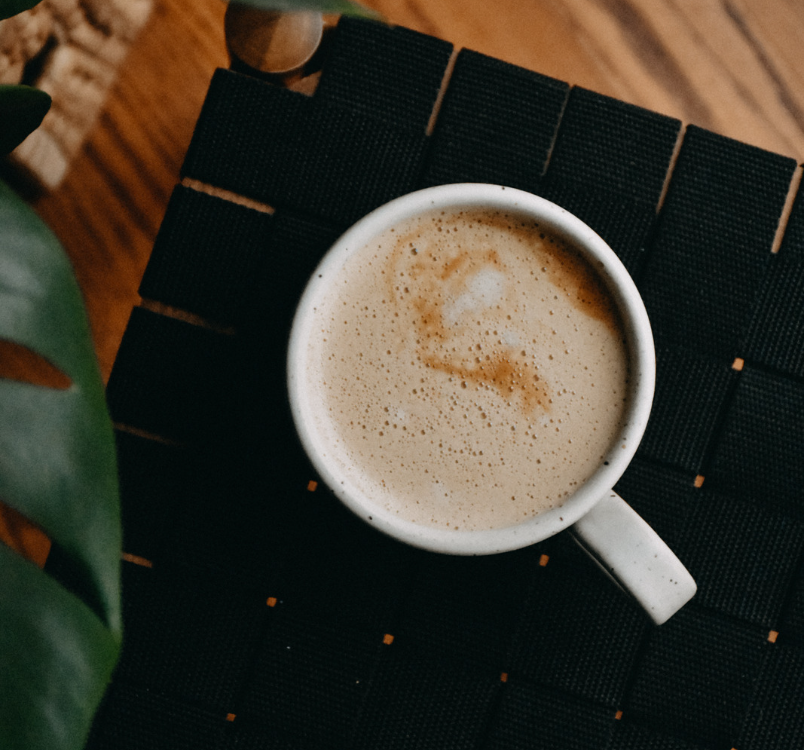 Wind Down Tremella and Reishi Elixir (Recipe by Iris Surrland)
Level:
Easy
Time:
5 mins
Serves:
1
Description
Are you looking for a warm and comforting drink to wind down after a long day? Look no further than this delicious and nutritious elixir recipe, featuring two of our favorite medicinal mushrooms: Tremella and Reishi.
About Tremella And Reishi
Tremella and Reishi mushrooms are both known for their powerful health benefits. Tremella is rich in antioxidants and has been shown to support healthy skin and immune function. Reishi is known as the "queen of mushrooms" and has been used for centuries in traditional Chinese medicine to support overall health and calm the body, mind and spirit. By combining the two mushrooms in this elixir recipe, you'll get a powerful dose of antioxidants, immune support, and overall health benefits.

In addition to the health benefits provided by the mushrooms, this elixir recipe also contains raw honey. Raw honey is a natural sweetener that provides antibacterial properties and helps to soothe and hydrate the body. It's also rich in antioxidants and has been shown to have anti-inflammatory effects.

Together, these ingredients create a warm and comforting elixir that's perfect for winding down at the end of a long day. Whether you're looking to support your immune system, improve your skin health, or simply relax and unwind, this drink is the perfect addition to your evening ritual.


Get connected with Iris Suurland, Founder and Creator of Nabalo:

Website
Ingredients
Core Ingredients
Other Ingredients
1/2 tbsp butter

1 scoop collagen

1 tsp raw honey

1 cup hot tea
Method
Step 1
In a small cup, mix together the Tremella, collagen and Reishi mushroom extract powders.
Step 2
Add the honey, butter and hot tea to the blender and blend for 10 seconds.
Step 3
Add the powders and blend for another 20 seconds.
Step 4
Pour the elixir into a mug and enjoy!
Featured in this recipe
Antioxidant Defences
Beauty & Radiance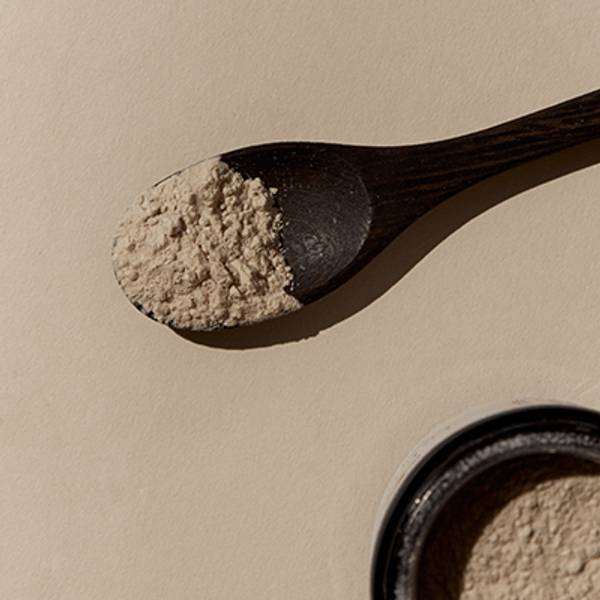 A Calm Mind / Nervous System
Deep Restorative Sleep Cycle
Digestive Health
Bestseller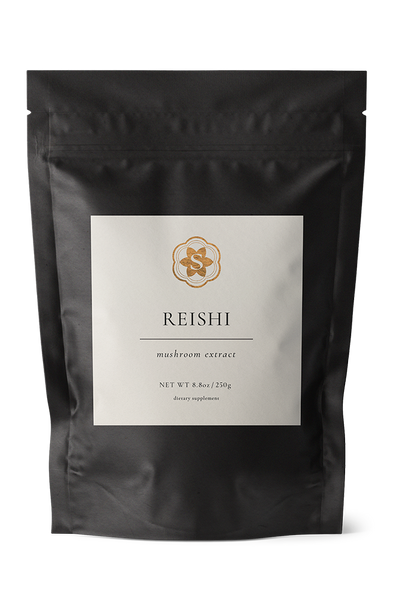 Next
Schisandra Galaxy Gummies (Recipe by Iris Suurland)
These Schisandra gummies are a visually stunning treat that resembles a galaxy. Learn how to make them!
Read more