Receive FREE Shipping when you spend over $75!
Now shipping to USA & Canada!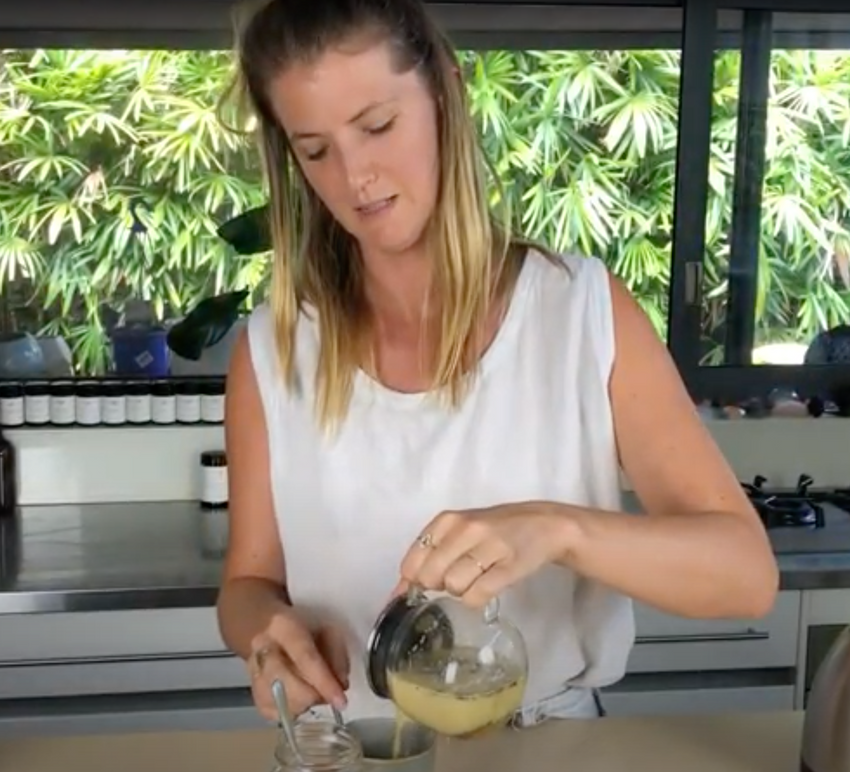 ASHWAGANDHA CHAI RECIPE
We have used a traditional chai mix, which includes caffeine from the black tea, but please feel free to swap this out for a caffeine-free mix.
Description
This stress-busting adaptogen is a god-send to your nervous system, over-worked adrenals, busy brain and out of whack hormones. Praise SuperFeast Ashwagandha! Traditionally used to treat insomnia, poor growth in children, balance blood sugars and to boost fertility, we have a beautiful and super easy recipe for you today.
Ingredients
Core Ingredients
Other Ingredients
2 tbs chai (any type you like! We've used Sunhouse wet chai from our dear friends)

1 cup warm coconut milk (or your choice of plant milk)

Dollop of honey (or other sweetener, maple would be nice too)
Method
Step 1
Put your chai mix into a pot and cover with boiling water.
Step 2
Brew your tea and let it steep for a few minutes.
Step 3
Heat your plant milk up, then pour over your chai once it has steeped.
Step 4
Add your ashwagandha to your cup. Add sweetness if you desire.
Step 5
Pour your chai/milk combo (don't forget the strainer!) over your ashwagandha into your cup. Stir! Sip!
Featured in this recipe
A Healthy Stress Response
Deep & Restful Sleep Cycle
Energy & Vitality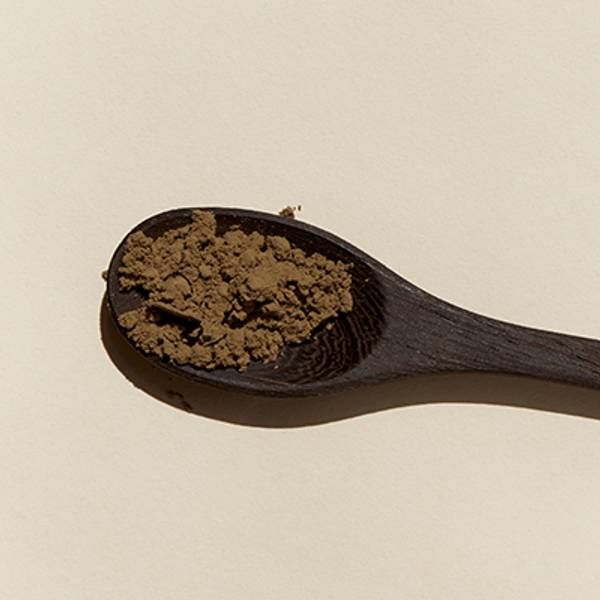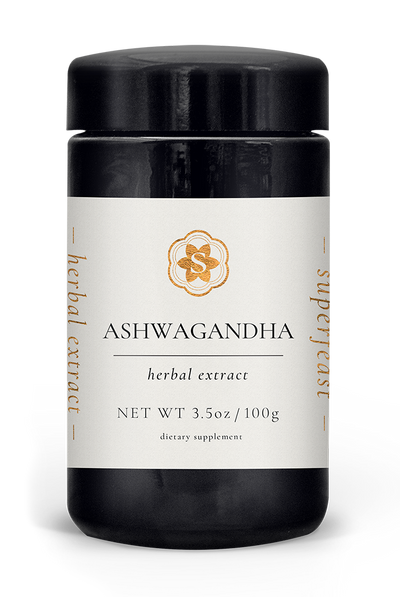 Next
Lion's Mane Farm - SuperFeast Adventures in China
Lion's Mane is one of our favourite mushies. It's a potent brain and nervous system support, encourages next level cognitive function and is the ultimate digestive tonic. 
Read more