Receive FREE Shipping when you spend over $75!
Now shipping to USA & Canada!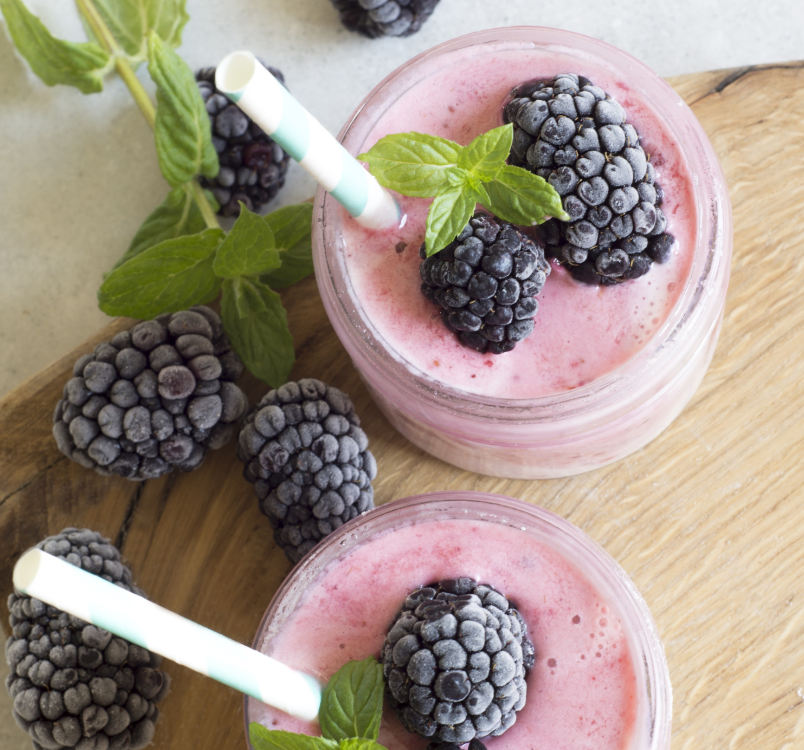 Bangin' Berry Beauty Super Smoothie
Level:
Easy
Time:
5 mins
Serves:
1
This epic recipe makes 1 nice tall, light, fresh, creamy, dreamy, deliciously, nutritious, berru-licious super smoothie! 
Description
A super-blend of beautifying herbs that nourish the body from the inside-out. Inspired by ancient Taoist herb-wisdom, the Beauty Blend brings vitality to skin, hair, nails and fascia.

Ingredients
Core Ingredients
Other Ingredients
2tbs coconut yogurt

1cup unsweetened vanilla almond milk (or milk of choice)

1cup mixed berries (I used frozen but fresh should work just fine – Keto/ low carb lovin' friends and those of you who have trouble digesting those fruits/berries – soak/ferment them in coconut water keifr or kombucha overnight and you should be go to go – read more about how/why it works here)

1tbs cashew butter (sub 2tbs raw cashews, soak in boiling water for 10 mins before blending if you don't have a high powered blender)

1tsp vanilla

Pinch of pink salt

OPTIONAL ADD-IN'S

1tbs hemp seeds – for extra protein

1tsp chia seeds – for Omega 3's, antioxidants and fiber

1tsp maca – for hormone balance

1 scoop protein powder (vanilla or unflavored would work best here) – for extra protein
Method
Step 1
Place all ingredients into blender and process until smooth, creamy and well combined
Step 2
Pour into a chilled glass or mason jar then top with coconut flakes if desired
Featured in this recipe
Detoxification
Hormonal Health
Longevity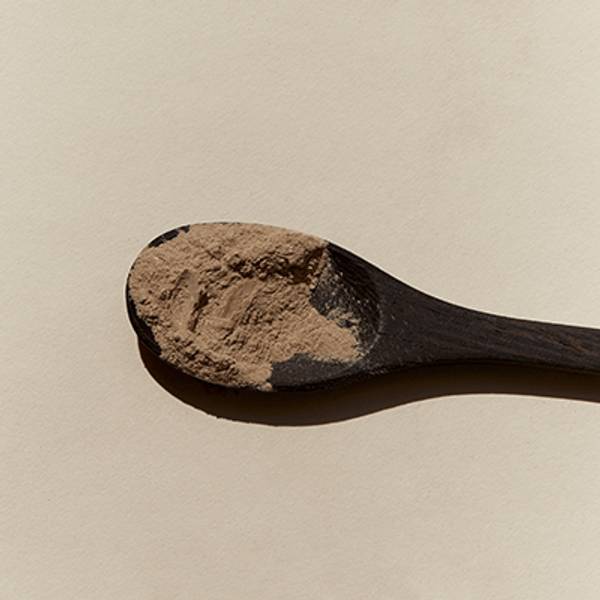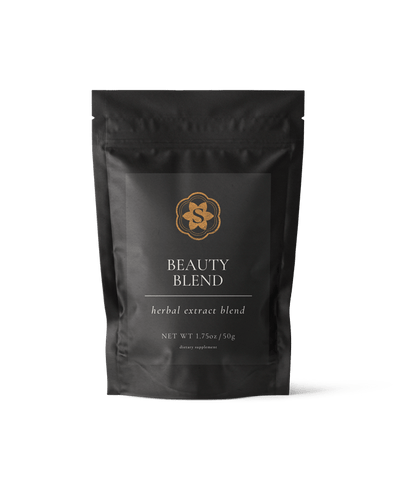 Antioxidant Defences
Beauty & Radiance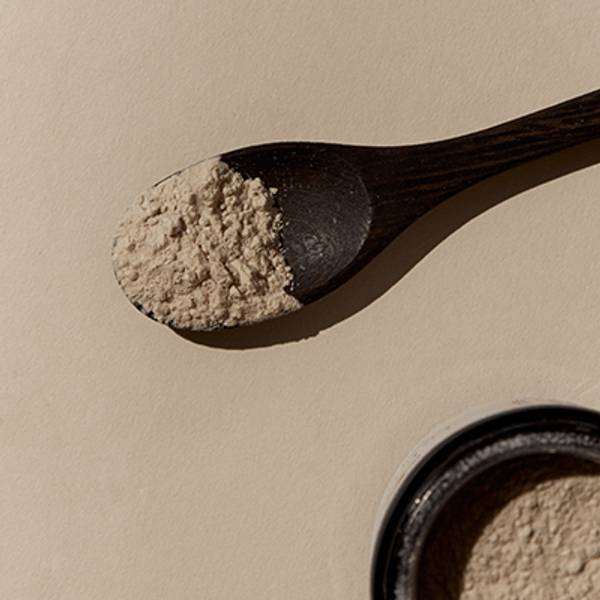 Next
Salted Dark Chocolate Macadamia Crunch
Jing is the Chinese word for 'essence', specifically the Kidney essence. In the ancient Taoist tradition, fatigue, weakness and hormonal imbalance, were all considered a result of Jing depletion. Our nourishing JING blend is designed to restore and ignite the...
Read more