FREE Standard Shipping on all orders, December 7th-18th! T's & C's Apply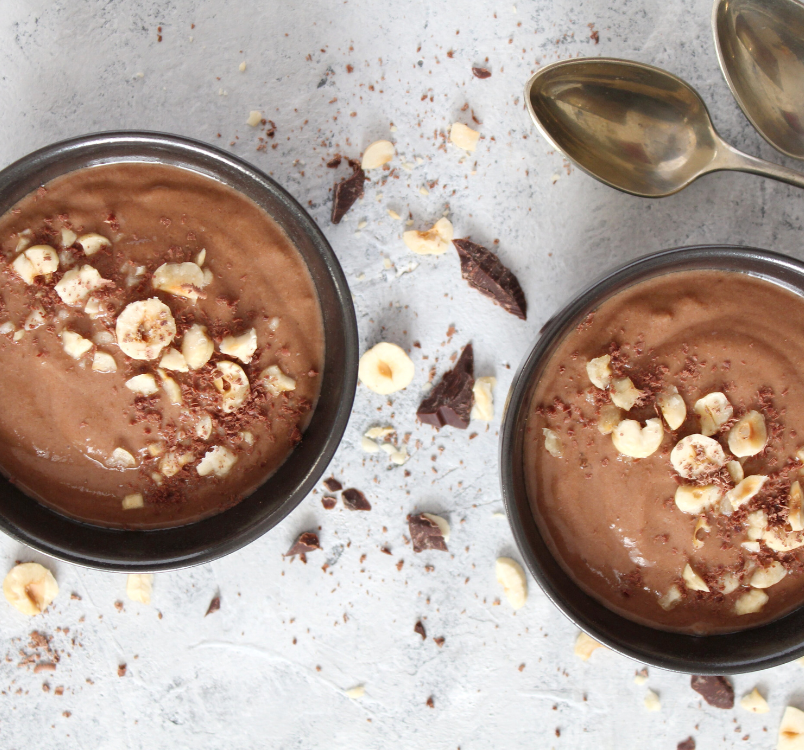 Salted Dark Chocolate Macadamia Crunch
Level:
Easy
Time:
5 mins
Serves:
1
This nourishing recipe makes 1 nice, tall, decadent, rich, subtly sweet, deliciously indulgent, creamy, dreamy, secretly healthy, dark chocolate macadamia smoothie that literally tastes like straight up dessert!
Description
Jing is the Chinese word for 'essence', specifically the Kidney essence. In the ancient Taoist tradition, fatigue, weakness and hormonal imbalance, were all considered a result of Jing depletion. Our nourishing JING blend is designed to restore and ignite the Jing energy and promote vitality within the body, mind and spirit from the ground up.
P.s it's vegan, gluten free, dairy free, banana free, sugar free and paleo friendly.

Ingredients
Core Ingredients
Other Ingredients
2 Tablespoons of coconut (1/4 C of Greek style) Yogurt

3/4 cup unsweetened vanilla almond milk (or milk of choice)

1 Tablespoon of cacao

1 Tablespoon of cacao nibs + extra for serving

1/2 C cauliflower or zucchini (I find pre-steamed & frozen works best) Keto friends sub 1/3-1/2 an avocado

1 Tablespoon of macadamia nut butter (sub 2 Tbsp raw macadamia nuts, soak in boiling water for 10 mins before blending if you don't have a high powered blender)

1 teaspoon of vanilla

A pinch of ground cinnamon

A pinch of pink salt

OPTIONAL ADD IN's

1/4 tsp of instant espresso – to help enhance the richness of the cacao

1 teaspoon of maca – optional for hormone balance

1-2 scoops of Vital proteins unflavored collagen peptides optional for an extra boost of protein and gut healing goodness

2 Tablespoons of protein powder (chocolate, vanilla or unflavored would work best here) – for extra protein
Method
Step 1
Place all ingredients into blender and process until smooth, creamy and well combined.
Step 2
Pour into a chilled glass or mason jar then top with coconut flakes and cacao nibs if desired.
Featured in this recipe
A Healthy Stress Response
Energy & Vitality
Skeletal / Bone Health
Bestseller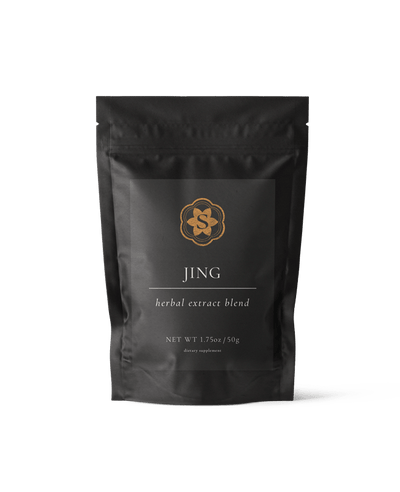 Antioxidant Defences
Beauty & Radiance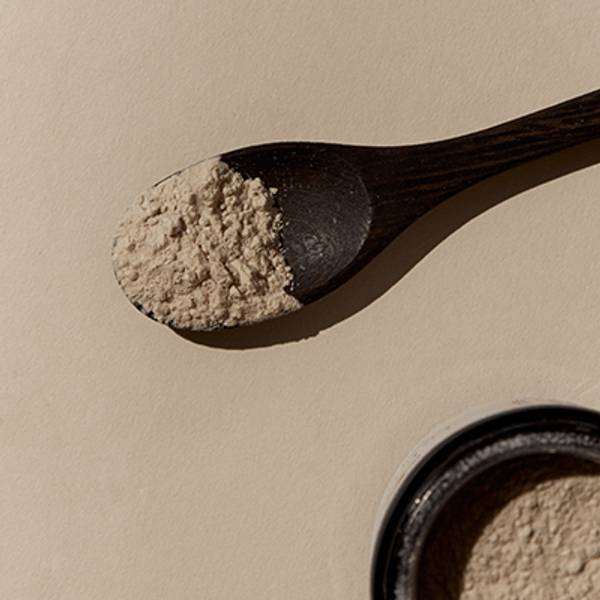 Next
Grab and Go Breakfast Cookies
These potent adaptogenic herbs are revered in the ancient herbal traditions for their ability to encourage vitality and lightness within the body. This recipe makes approx 10-12 subtly sweet, deliciously buttery, crispy on the outside, chewy in the middle, life...
Read more