FREE Standard Shipping on all orders, December 7th-18th! T's & C's Apply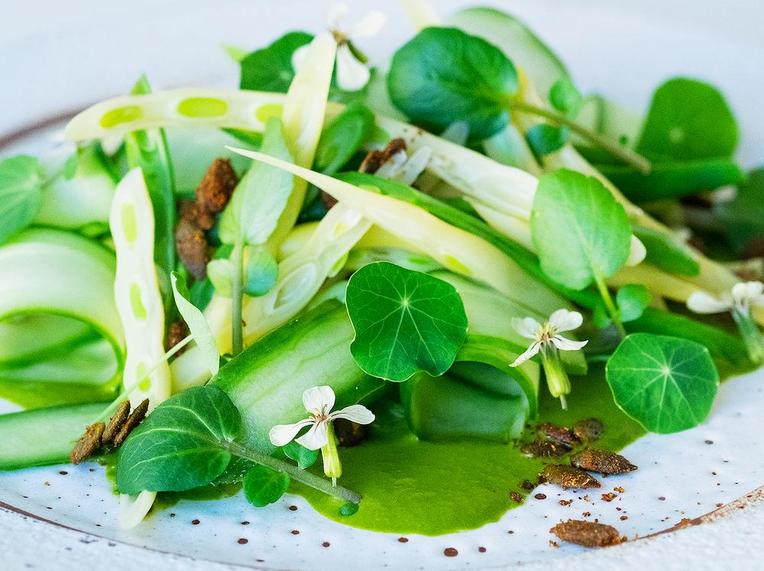 Beautiful Bean Salad Feat. Lion's Mane Pesto
We love this classy salad for special occasions, it's great for birthdays, BBQ's or pot-lucks as we move into the delicious warmer months of Spring! 
Description
The below quantities will serve around 4 as a side salad. This salad and pesto recipe are both plant-based, refined sugar-free and gluten-free, super healthy, and very delicious.
Thanks to our best mate and major babe, Heidi for this gorgeous recipe.
Recipe by Heidi Flora
Ingredients
Core Ingredients
Other Ingredients
BEAN SALAD

1 cup green and white beans, blanched in salted boiling water until tender, trimmed and

cut into sticks on the diagonal

1 cucumber, sliced into ribbons using a mandoline

1 bunch watercress, plucked from the stalks and stalks discarded

1/2 cup nasturtium leaves (pick the young ones) or young wild rocket

edible flowers to garnish (we used rocket flowers)

PESTO

2 cups fresh basil

1⁄4 cup olive oil

1⁄4 tsp salt

2 tbsp nutritional yeast

1⁄4 cup lemon juice

2 cloves garlic

1 tsp lemon zest
Method
Step 1
Artfully arrange your prepared vegetables into a gorgeous bowl or plate.
Step 2
Place all pesto ingredients in a high-speed blender or food processor and process into a paste.
Step 3
Pesto can be stored in the fridge for 3 - 5 days
Featured in this recipe
A Healthy Stress Response
Cognitive Function & Memory
Digestive Health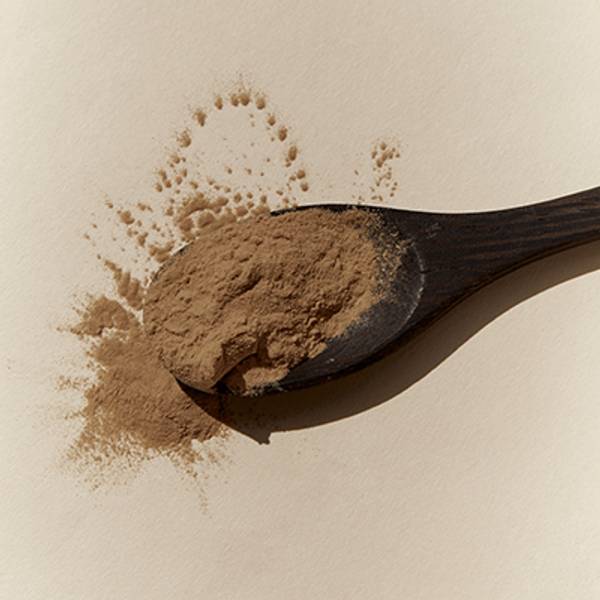 Bestseller
Next
Blue Blockers, Eye Health & Sungazing with Dayne Barkley (EP#114)
Mason chats to Dayne Barkley about health, sungazing and his journey in building Barkley Eyewear; an epic company that focuses on blue-blocking technology to protect the eyes from the ubiquitous screens and artificial lights that invade our lives. 
Read more