Receive FREE Shipping when you spend over $75!
Now shipping to USA & Canada!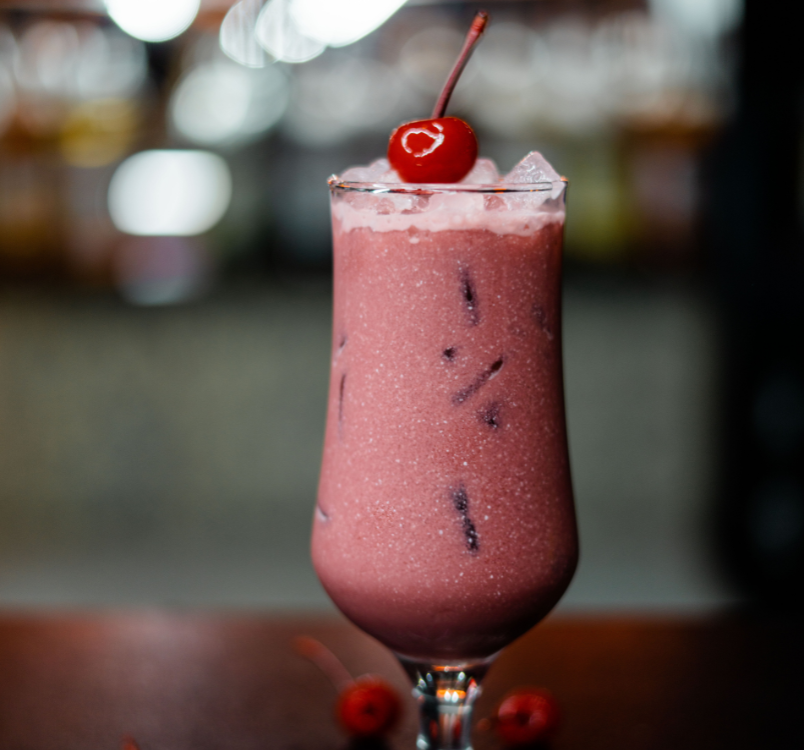 Chocolate Chai Spiced Cherry Chiller
Level:
Easy
Time:
5 mins
Serves:
1
This spicy recipe makes 1 nice, tall, subtly sweet, deliciously indulgent, secretly healthy, perfectly spiced, creamy, dreamy, chocolate chai spiced cherry chiller!
Description
For thousands of years, Tremella has been used by noble men and women of the Orient as a youth-preserving tonic. This hydrating, beautifying herb is packed-full of potent antioxidants that create a radiant complexion and bring lubrication to our deep fascial tissues and vital organs.
Ingredients
Core Ingredients
Other Ingredients
1/2 cup of coconut or Greek style yogurt

1/2 cup unsweetened vanilla almond milk (or milk of choice)

1 cup of frozen (pitted) cherries

1 Tablespoon of almond butter

1/2 teaspoon of healthy, homemade chai spice mix

A pinch of pink salt

1/4-1/2 cup of ice – more or less to desired consistency

OPTIONAL ADD-IN'S

1 teaspoon of maca – for hormone balance

1 teaspoon of chia seeds – for fiber & omega 3's

1-2 Tbsp Hemp seeds – Plant based protein, omega 3's, vitamins, minerals & essential amino acids

1-2 scoops of Vital proteins unflavored collagen peptides – for an extra boost of protein and gut healing goodness

1 scp protein powder – for extra protein (vanilla or unflavored would work best in this recipe)
Method
Step 1
Place all smoothie ingredients into your and process until smooth, creamy and well combined.
Step 2
Pour into a chilled glass or mason jar then top with toppings of choice – I love to use coconut shreds & cacao nibs, always.
Featured in this recipe
Detoxification
Hormonal Health
Longevity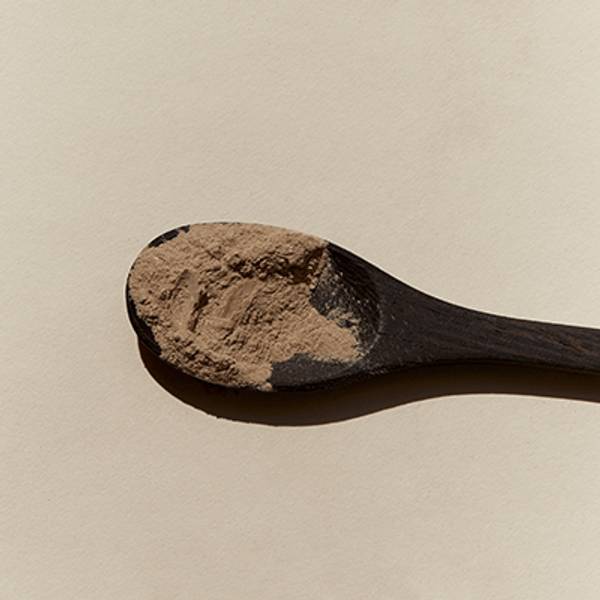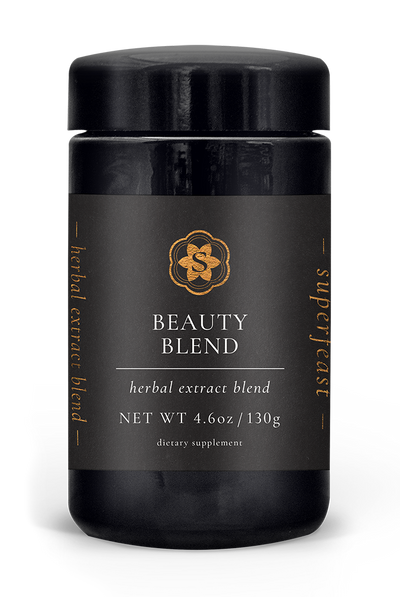 Antioxidant Defences
Beauty & Radiance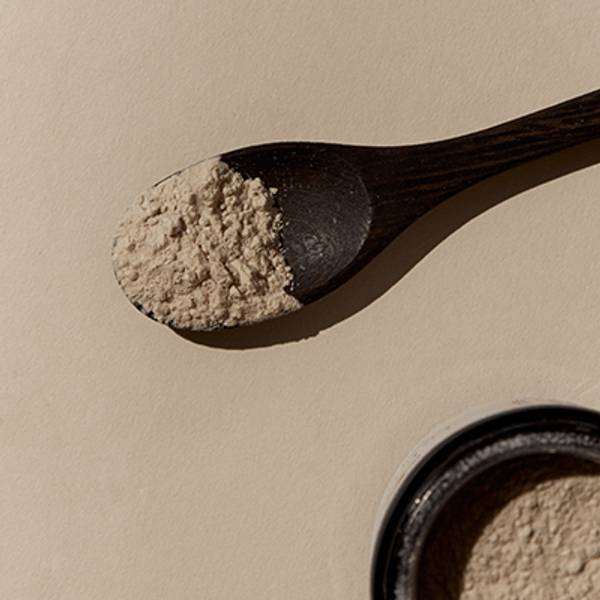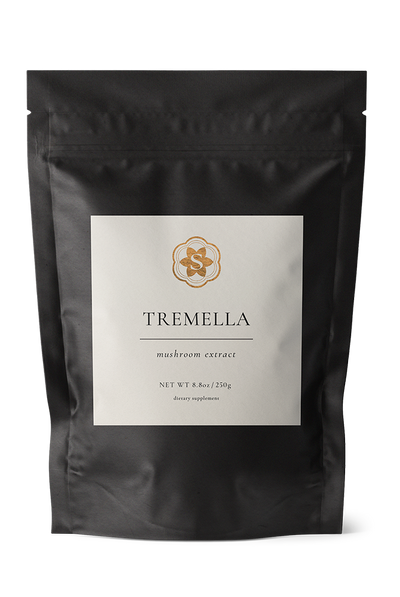 Next
Peanut Butter Choc Fudge Banana Bread
We all love a good banana bread recipe, what better way that to get rid of those over ripe bananas! But have you ever tried banana bread which are laced with medicinal mushrooms??
Read more