Receive FREE Shipping when you spend over $75!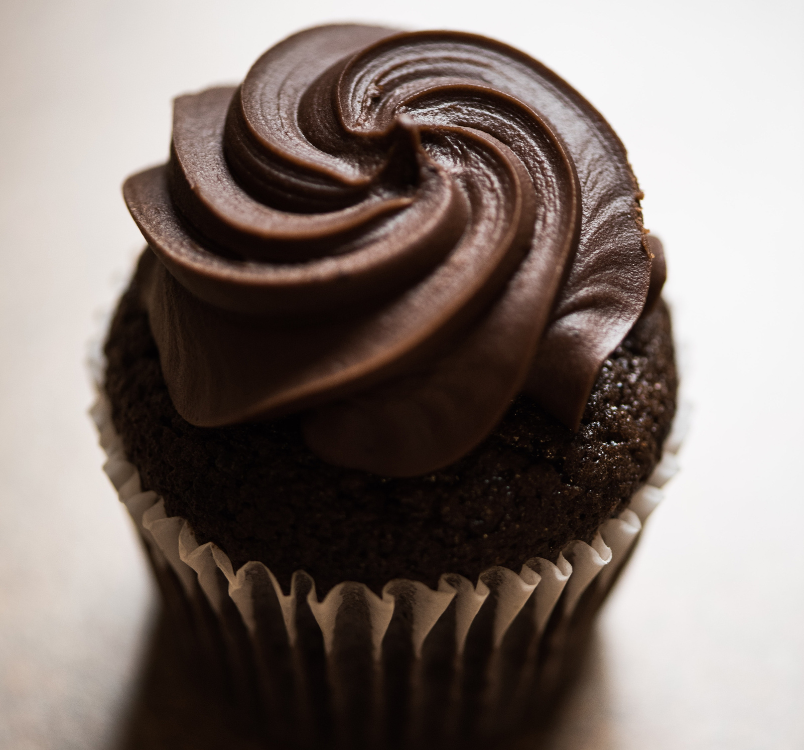 Double Chocolate Fudge Cupcakes with Raw Chocolate Frosting
This delicious and nourishing recipe makes 6 standard size deliciously dark, double chocolate cupcakes with a decadent and rich raw chocolate frosting
Description
Jing is one of the Three Treasures in Taoist philosophy (Jing, Qi and Shen) and is the primordial essence residing in our kidneys that supplies the core energy, power and stamina that allows us experience superior physical health.
Gluten Free, Dairy Free & Paleo Friendly :)
Ingredients
Core Ingredients
Other Ingredients
1 egg - vegan friends sub flax/chia egg

1 teaspoon of vanilla extract

1 Tablespoon of coconut oil, melted and cooled

1/2 cup unsweetened vanilla almond milk

3/4 cup almond meal

2 Tbsp coconut flour

1/4 cup cacao

1/4 cup coconut sugar

1/2 teaspoon espresso (optional)

1 teaspoon baking powder

A pinch of salt

FOR THE FROSTING

1/4 cup cacao

1/4 cup coconut oil, melted and cooled

1 teaspoon of Mason Mushroom

1 Tablespoon of maple syrup
Method
Step 1
Preheat oven to 175'C (350'F)
Step 2
Line (or grease and flour) a 6 cup muffin tray with paper cases and set aside
Step 3
In a medium bowl place egg, vanilla, coconut oil and milk and whisk until well combined
Step 4
Add almond flour, coconut flour, cacao, coconut sugar, baking powder, salt, espresso (if using) and tremella & jing then stir to combine.
Step 5
Add chocolate chips and stir until just combined.
Step 6
Spoon into prepare muffin tray and bake for 10-12 mins until tops spring back when gently pressed and a toothpick has just a few crumbs attached when inserted into the center
Step 7
Allow to cool in the muffin tray for 10 mins before transferring to a wire rack to cool completely
Step 8
While your cupcakes are cooling prepare the frosting –
Step 9
Place all frosting ingredients into a small bowl and stir until well combined. If it's a little thin just pop it in the fridge to allow the coconut oil to solidify slightly until you have a nice, glossy spreadable consistency
Step 10
Once cupcakes are cool and frosting is ready simply spread approximately 1 heaping Tablespoon of frosting onto each cupcake.
Step 11
Cupcakes will keep for 3-5 days in the fridge when covered or stored in an airtight container. Or you can freeze for up to 3 months.
Featured in this recipe
A Healthy Stress Response
Energy & Vitality
Skeletal / Bone Health
Bestseller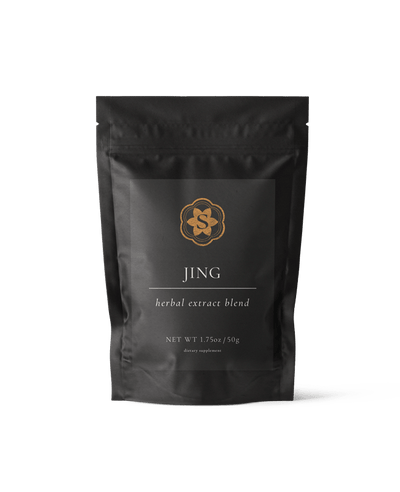 Antioxidant Defences
Beauty & Radiance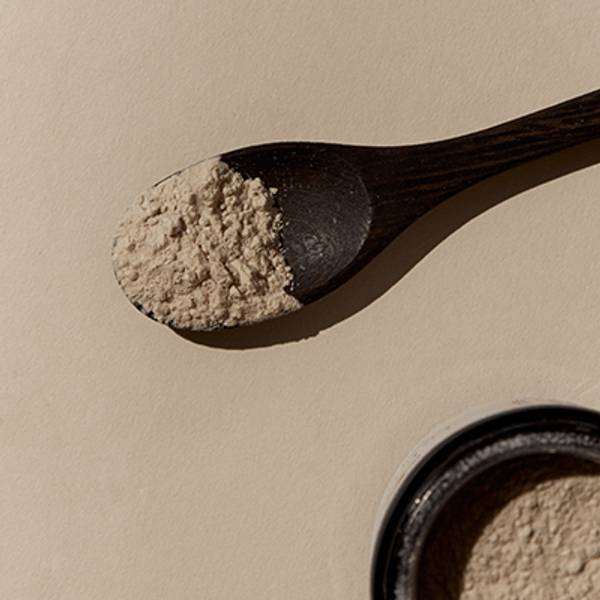 Next
Tasty Tremella Pancakes
Breakfast is served!! You can eat pancakes daily with this simple hack; just precook them on the weekend and warm up on Monday morning with some poached fruit and yogurt (we use sheep yoghurt or coconut yogurt/kefir) and drizzle with maple syrup. YUM!
Read more