FREE Standard Shipping on all orders, December 7th-18th! T's & C's Apply
Tasty Tremella Pancakes
Breakfast is served!! You can eat pancakes daily with this simple hack; just precook them on the weekend and warm up on Monday  morning with some poached fruit and yogurt (we use sheep yogurt or coconut yogurt/kefir) and drizzle with maple syrup. YUM!
Description
These pancakes trojan horse some medicinal mushroom and tonic herb goodness into your kids (or yourself haha) and taste amazing. You can make them into pikelets for kids' lunchboxes too. (You can replace the herbs with whatever you have on hand, we've made these with Beauty Blend, Jing, and cordyceps too, and they'd be great with all our herbs, we reckon!!)
Ingredients
Core Ingredients
Other Ingredients
3/4 c buckwheat flour

1/2 c blanched almond flour (you can use regular almond flour, they'll just be a lot denser and you might need a little more liquid)

2 eggs (vegan option: 2 Tbs chia and 2 Tbs water soaked until chia is gooey)

1/2 c coconut milk

3 ripe bananas

1/2 tsp cinnamon

1/4 tsp baking powder

1/2 tsp salt (we use flaked salt so use less if your salt is really fine, maybe 1/4 tsp)

1 Tbs maple syrup
Method
Step 1
Pour flours into a large mixing bowl and stir gently to combine.
Step 2
In a blender (optional, but makes it so easy!) add remaining ingredients and blend until smooth. Add wet ingredients to dry ingredients and stir well until a smooth batter is formed.
Step 3
If you don't have a blender, in separate bowls, lightly whisk the eggs and mash the bananas. Add to the flours with all remaining ingredients.
Step 4
If too thick, add a touch more coconut milk or water. You want a batter that is thick enough to coat your stirring utensil but not so thick as to not cook through in the pan.
Step 5
Heat a medium size frypan over low - med-low heat (we use cast iron). When pan is warmed, add 1 tsp coconut oil, butter or ghee and 1/3 cup pancake mix and cook until bubbles form on the top side of the pancake. Once the middle bubbles begin to pop, flip the pancake and cook on the other side until browned.
Step 6
Repeat until all batter is used.
Featured in this recipe
A Healthy Stress Response
Cognitive Function & Memory
Digestive Health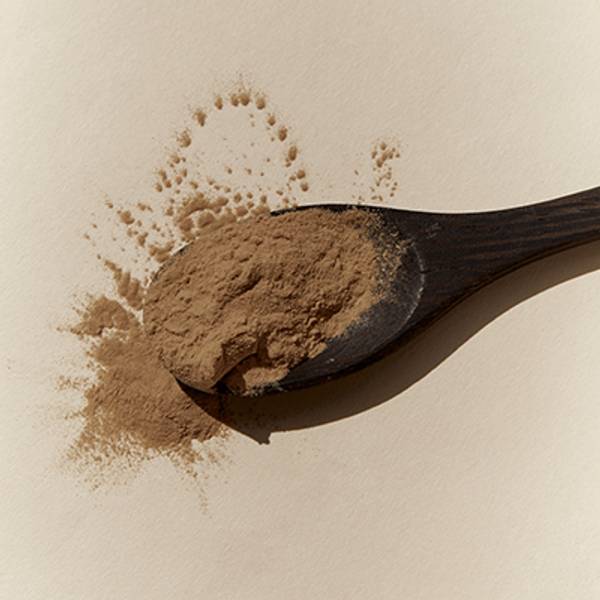 Bestseller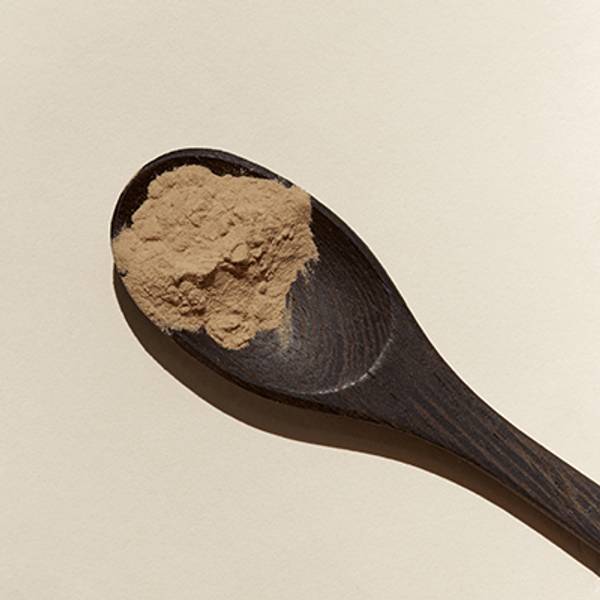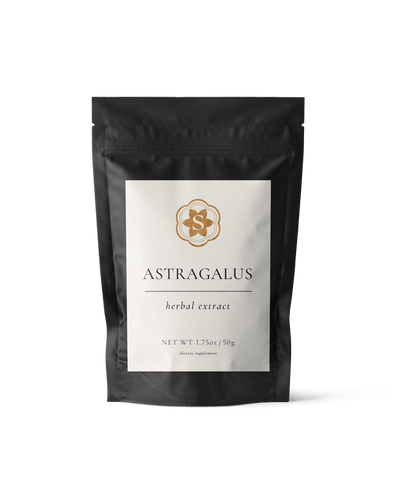 Antioxidant Defences
Beauty & Radiance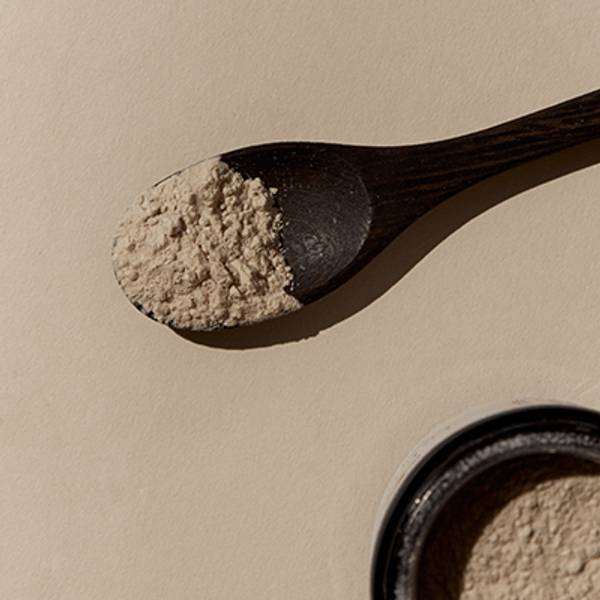 Next
Cordy Na Na Smoothie (Recipe)
A gut-healing Cordyceps smoothie: perfect Jing pre-work out packed with adaptogenic Maca protein.
Read more