Receive FREE Shipping when you spend over $75!
Magical Mango Matcha Latte
Level:
Easy
Time:
5 mins
Serves:
1
This epic recipe Makes 1 nice tall, light, fresh, subtly sweet, perfectly spiced creamy, dreamy, deliciously, nourishing, magical, mellowed out, iced matcha latte.
Description
Beauty Blend harnesses the toning, detoxifying and health-giving properties of the herbs goji, schisandra, longan and micro-ground pearls (yes, real pearls!) to promote inner and outer radiance. 
Ingredients
Core Ingredients
Other Ingredients
2 Tablespoons of vanilla coconut or Greek style Yogurt

1 cup vanilla almond milk (or milk of choice)

1/2 cup diced, mango - I used frozen

1 Tablespoon of cashew butter - (sub 2 Tablespoons of cashews, soak in boiling water for 5-10 mins before blending if you don't have a high powered blender)

1/2 teaspoon of vanilla (or 2-4 drops of vanilla cream stevia - I like to use Sweet Leaf Stevia )

1/4 teaspoon of matcha

A pinch of ground ginger

A pinch of pink salt

OPTIONAL ADD-IN"s

1 teaspoon of maca - optional for hormone balance

1-2 scoops of Vital proteins unflavored collagen peptides optional for an extra boost of protein and gut healing goodness

1/4-1/2 cup of ice - more or less to desired consistency
Method
Step 1
Place all smoothie ingredients into your and process until smooth, creamy and well combined.
Step 2
Pour into a chilled glass or mason jar then top with coconut flakes and spices if desired.
Featured in this recipe
Detoxification
Hormonal Health
Longevity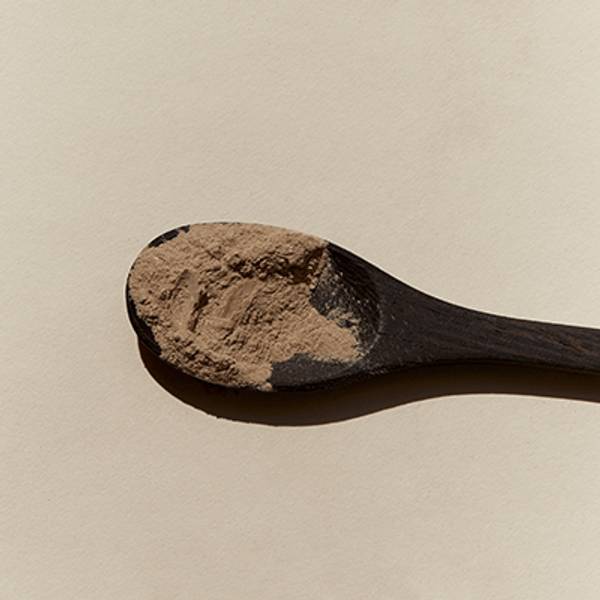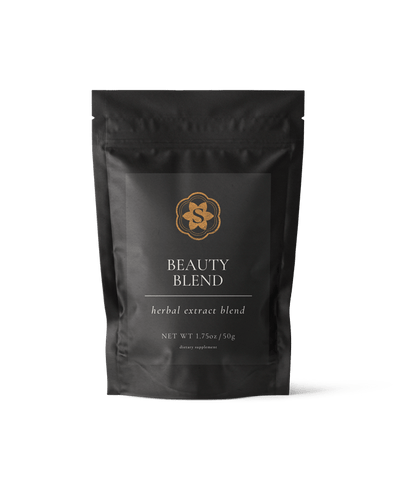 A Healthy Stress Response
Energy & Vitality
Skeletal / Bone Health
Bestseller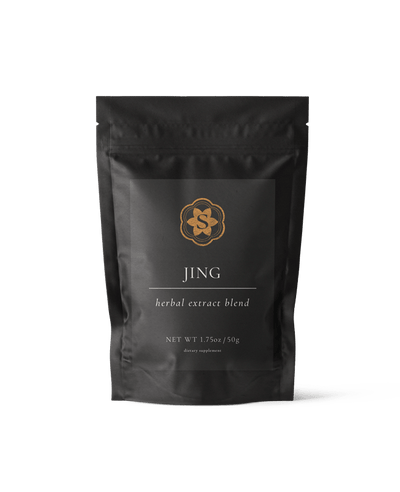 Antioxidant Defences
Beauty & Radiance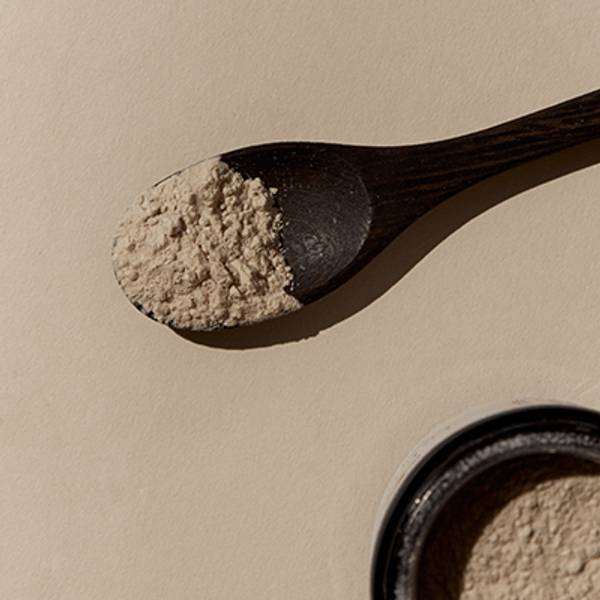 Next
Dark Chocolate Espresso Ganache Tarts
Tremella is a hydrating, beautifying herb is packed-full of potent antioxidants that create a radiant complexion and bring lubrication to our deep tissue and vital organs.   
Read more