Receive FREE Shipping when you spend over $75!
Now shipping to USA & Canada!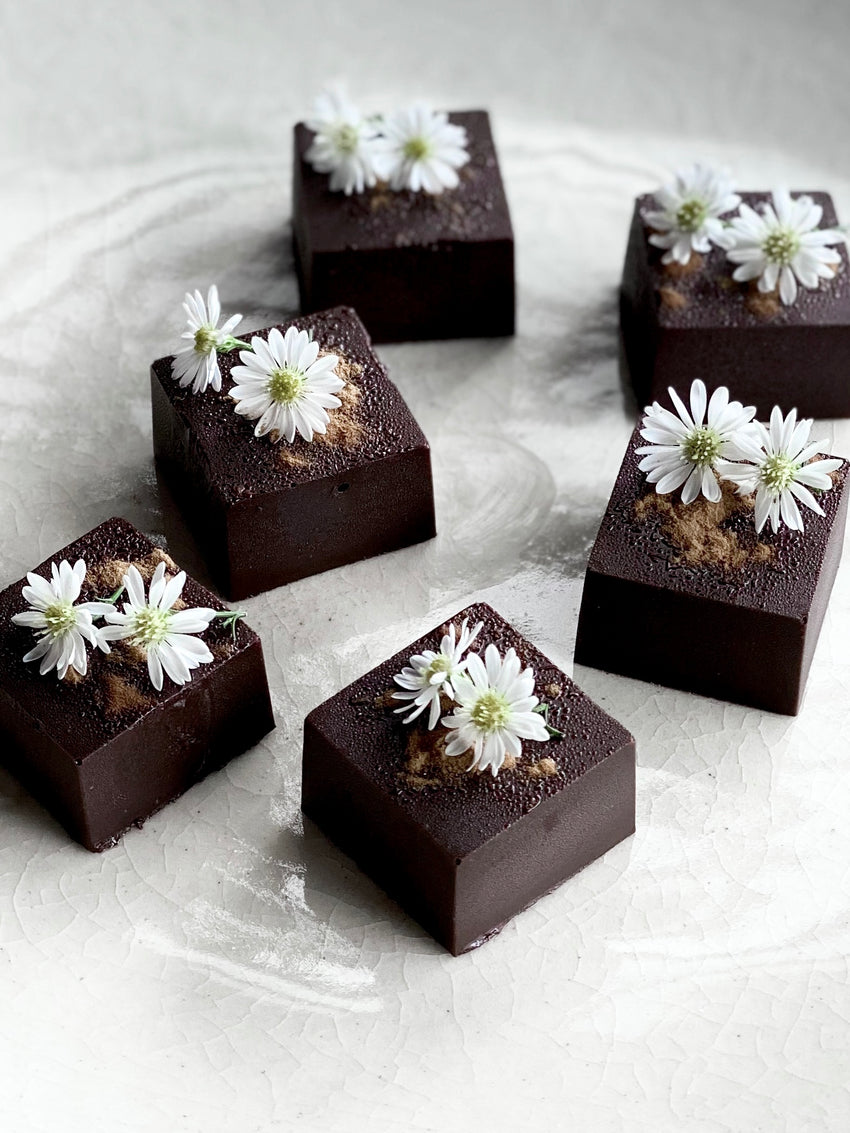 Medicinal Tahini Chocolate Fudge
Making your own chocolate can be quick, easy and super delicious. These chocolate fudge bites are packed with flavor and nutrition, and come together in less than 15 minutes.
Description
I've used black tahini in this recipe for an earthy flavor, but white tahini (hulled or unhulled) work just as well. Adjust your herbs according to personal needs and preferences. My favorite SuperFeast herbs to add to this recipe include Reishi, Mason's Mushrooms and Jing.
Ingredients
Core Ingredients
Other Ingredients
2 ounces cacao liquor

1/4 cup black tahini

2 tbsp raw honey or maple syrup

2 tbsp almond butter

2 tbsp raw cacao powder

1/4 tsp vanilla bean seeds

1/8 tsp sea salt
Method
Step 1
Gently melt your cacao liquor. I do this by placing the cacao in a glass bowl sitting in another bowl filled about a quarter full with hot water.
Step 2
When melted, remove the bowl with cacao from the other bowl. Gently stir in the remaining ingredients until you get a smooth mixture.
Step 3
Pour the mixture into silicone molds or onto a lined tin/plate. Place your chocolate in the fridge or freezer until solid. Cut into smaller pieces if desired and enjoy. The chocolate will keep for at least 2 weeks in the fridge, or for at least one month in the freezer.
Featured in this recipe
A Healthy Stress Response
Energy & Vitality
Skeletal / Bone Health
Bestseller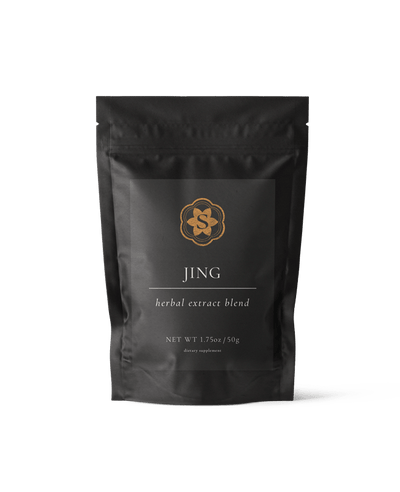 Next
Schisandra: The Magical Berry with Mason and Tahnee From SuperFeast (EP#57)
Mason Taylor and Tahnee McCrossin, our lord and lady of SuperFeast, are back at it on the pod today, waxing lyrical on the juicy wonders of Schisandra berry. Our dynamic duo explore Schisandra's adaptogenic qualities, the herbal lore surrounding its historical...
Read more