Receive FREE Shipping when you spend over $75!
Now shipping to USA & Canada!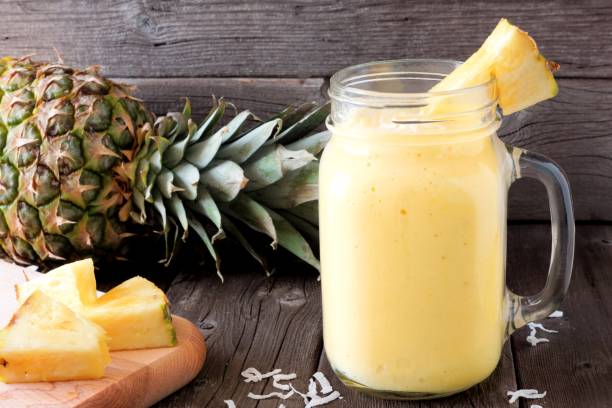 Pineapple-Citrus and JING Smoothie
I am back to trying new smoothie recipes and this one is a citrus dream. I personally made this one really thin and I love it this way, It's kinda like a juice. With the added JING it is amazing and your adrenals will thank you for it.
Ingredients
Core Ingredients
Other Ingredients
Orange juice ¾ cup

Frozen pineapple 1 cup

1 cup greek yogurt

Water to desired consistency
Method
Step 1
Blend in blender to desired consistency.
Next
Water Element and Winter Food Therapy with Kimberly Ashton (EP#168)
Wellness coach and TCM Qi food therapist Kimberly Ashton is back for our Seasonal Element podcast, inspiring us to eat warming, tonifying, and delicious foods that will replenish and sustain us through the winter months.
Read more