Receive FREE Shipping when you spend over $75!
Now shipping to USA & Canada!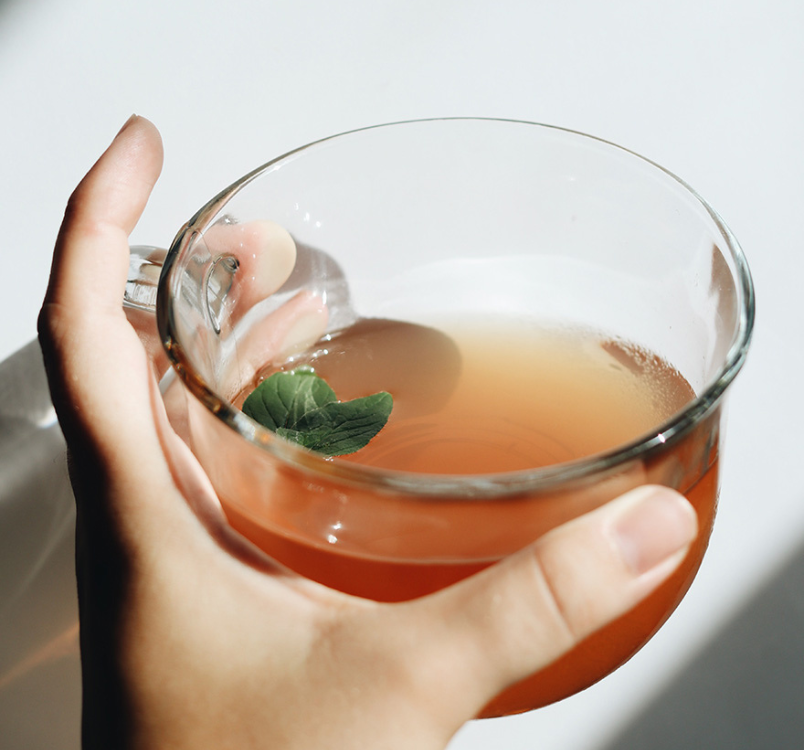 QI Digestive Fire Tonic (Recipe)
Sip on this fire-y digestive tonic before your meals to stimulate your digestive fire.
Description
Qi energy is the invisible (yet palpable) force that animates our body, mind, cells and organs, and drives their multitude of functions. We love our Qi herbs here at SuperFeast HQ, as historically these herbs have been used to tonify our metabolic fire so we may access greater daily energy and gain higher levels of vitality. And this delish tonic will do just that! We've got a slightly easier version and a slightly takes-a-bit-more-time version for you to try out. 
Let's go!
Ingredients
Core Ingredients
Other Ingredients
1 tsp fennel seeds

1 tsp honey

1 tsp grated ginger

Spring water
Method
Step 1
Hardcore Herbalist Version: Simmer fennel and ginger in 1.5 cups of water for 20 mins (use a timer so you don't forget!) Strain and stir in honey and QI blend
Step 2
The I-Don't-Have-Time-For-That Version: Steep your fennel and ginger in the teapot 3-5 mins. Strain and stir in honey and QI blend.
Featured in this recipe
Digestive Health
Energy & Vitality
Immunity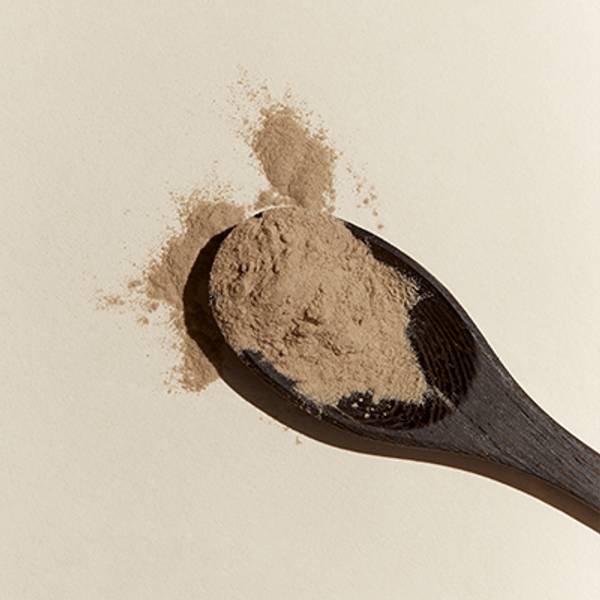 Next
Healing Heat: Infrared Saunas with Sebastian Mierau (EP #84)
Mason is joined by his best mate and CEO of Clearlight Sauna's (Australia & Europe) Sebastian Mierau. The gents explore the medicinal wonders of infrared saunas and the many very tangible health outcomes that can be experienced by spending time...
Read more