Receive FREE Shipping when you spend over $75!
Now shipping to USA & Canada!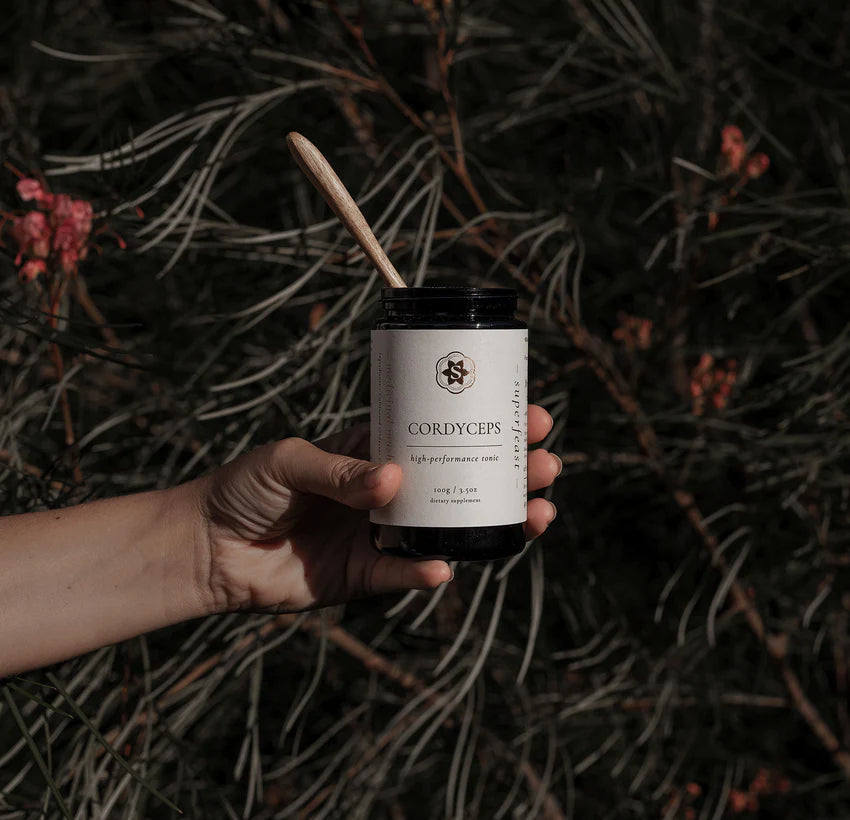 The Codger's Cuppa - Cordyceps Tea (Recipe)
Level:
Easy
Time:
4 mins
Serves:
1
Just how easy is tonic herbalism?!!? so easy! this Cordyceps tea recipe shows just how simple it is to integrate these magical adaptogens into your daily flow.
Description
At SuperFeast, we are all about the ease of integration - we don't want you to have to recreate your daily wheel, or make brand new habits; no, we invite you to simply *add* your tonic herbs to actions you already take. Upgrade your ritual.
Today's recipe invites you to do just that! Introducing the Codger's Cuppa - and for those of you out there who are unsure what we mean by 'Codger', it means an older fellow (he might tend towards being eccentric, too ;P).
This recipe includes Cordyceps - we love this medicinal mushroom for the older folk in our lives. It's a potent Jing (what's Jing again?!) herb that helps govern our primordial health, protects our bone health and can support athleticism and libido - both characteristics which tend to decline as we age. Join us with this super simple recipe, showing you how to integrate tonic herbs into your already-established rituals.
Ingredients
Core Ingredients
Other Ingredients
Cup of earl grey

Dash of plant milk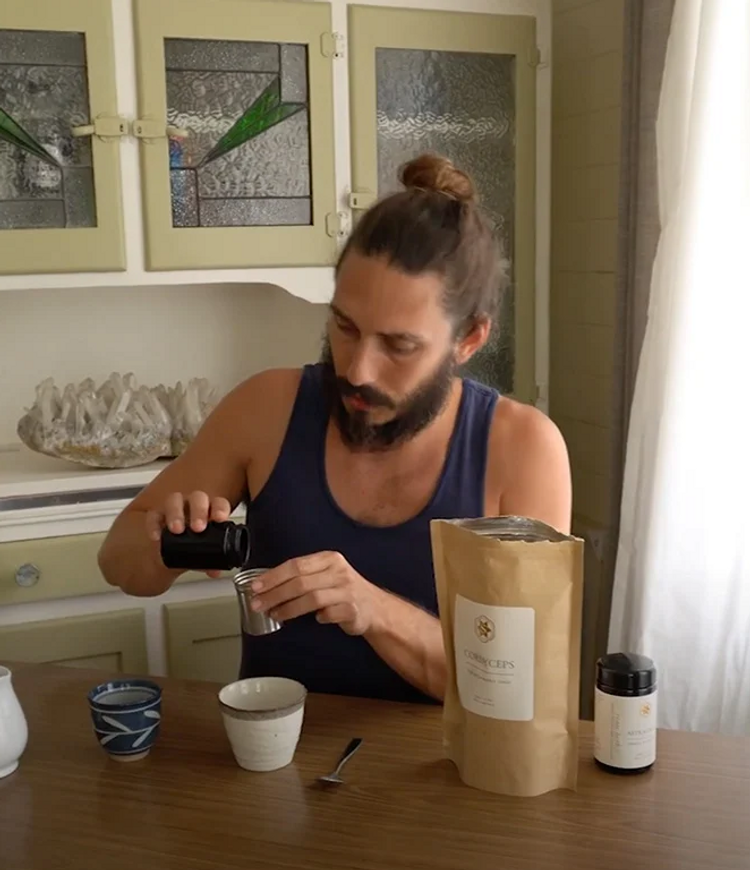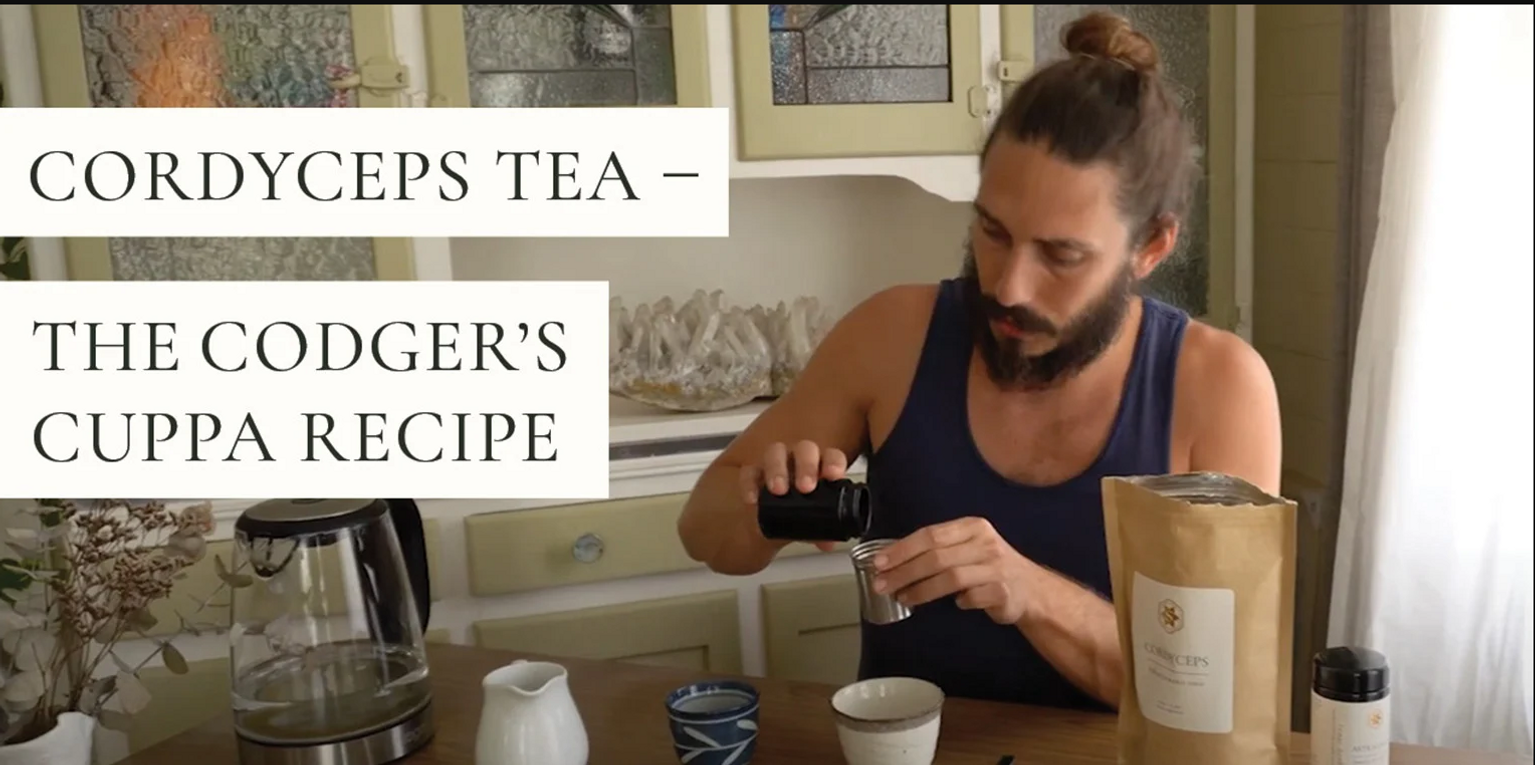 Method
Step 2
Stir in your cordy
Step 4
Sip and enjoy the codger's cuppa
Featured in this recipe
Energy & Vitality
General Health & Wellbeing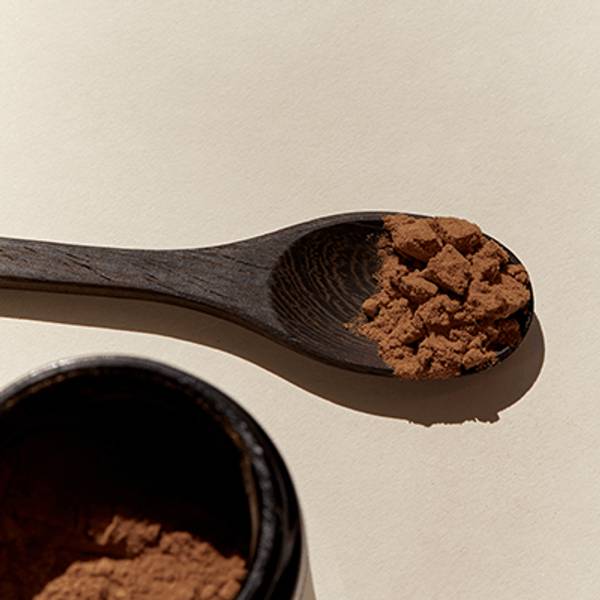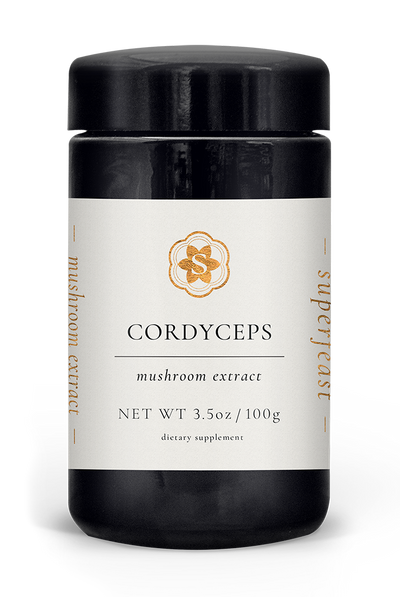 Next
Refreshing JING Strawberry Lemonade
It's crazy hot here in the US. We all need a refreshing drink right now so I decided to add mushies to the strawberry lemonade recipe I created last summer.  Get creative and mix this one up!  It's great when:...
Read more