Receive FREE Shipping when you spend over $75!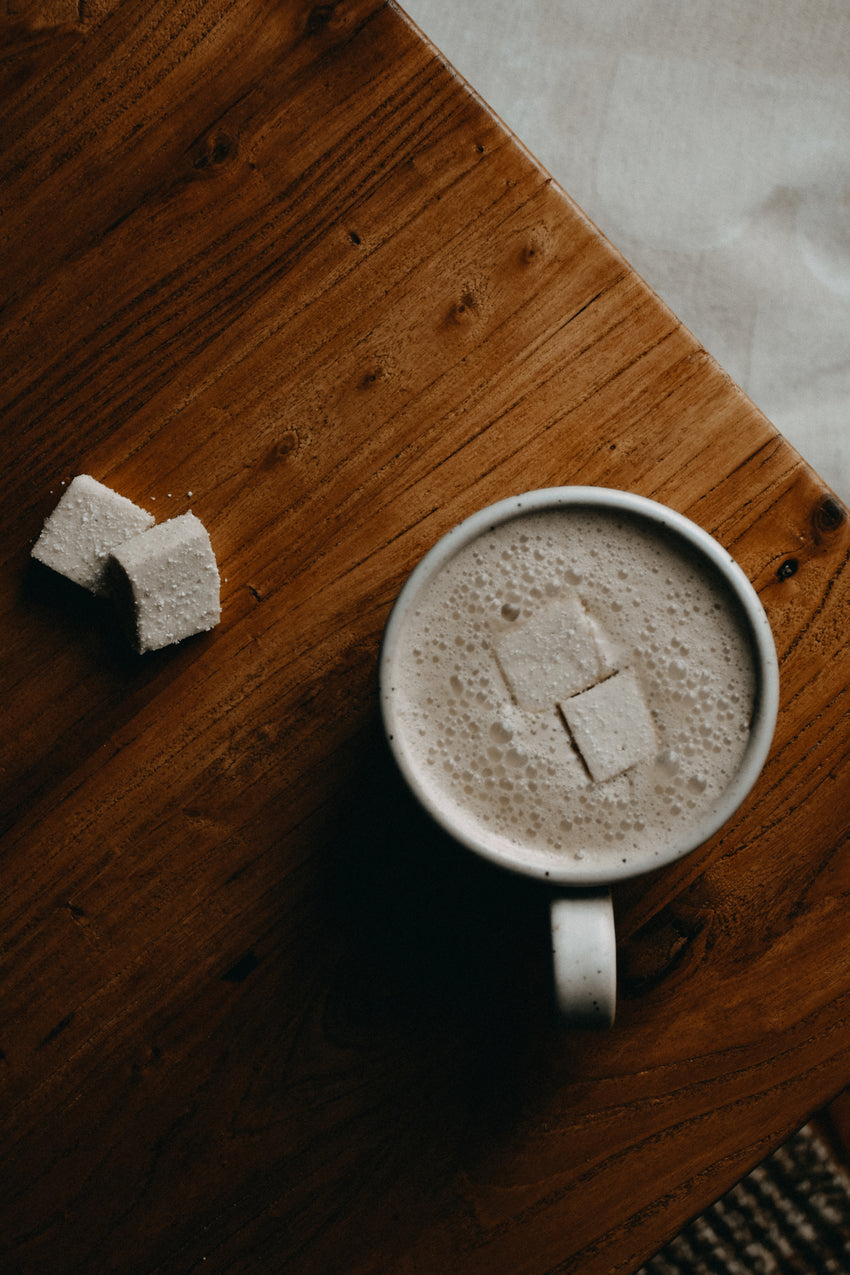 Vanilla & Reishi Marshmallows (Recipe by Iris Surrland)
Level:
Medium
Time:
270 mins
Add to your hot cacao, your coffee, your desserts or eat them as a treat.
Description
Play around with different flavors; cinnamon, maple, pumpkin spice, orange, rum, chocolate, etc. You can also add natural food coloring by using things like spirulina, turmeric, beet root powder. Get creative!
Ingredients
Core Ingredients
Other Ingredients
2 big scoops of gelatin

1/2 cup water

6 egg whites

1/2 cup raw honey

2 droppers of vanilla

1/2 teaspoon salt

1 drop of peppermint essential oil
Method
Step 1
Start by adding 2 big scoops of gelatin in 1/2 cup of water and let it bloom.
Step 2
Whip up 6 egg whites with a hand mixer until you start to see white foamy peaks.
Step 3
Once your gelatin is bloomed heat it on the stove until it's hot, make sure it is completely melted.
Step 4
Now add 1/2 cup of raw honey, 2 droppers of vanilla, 1 teaspoon of @superfeast reishi powder, 1/4 teaspoon salt, and a drop of peppermint essential oil. Stir until fully combined.
Step 5
While mixing, add your gelatin to the egg whites and keep mixing until everything is combined and the mixture has stiff peaks. Transfer to a dish and put it in the fridge for at least 4 hours.
Featured in this recipe
A Calm Mind / Nervous System
Deep Restorative Sleep Cycle
Digestive Health
Bestseller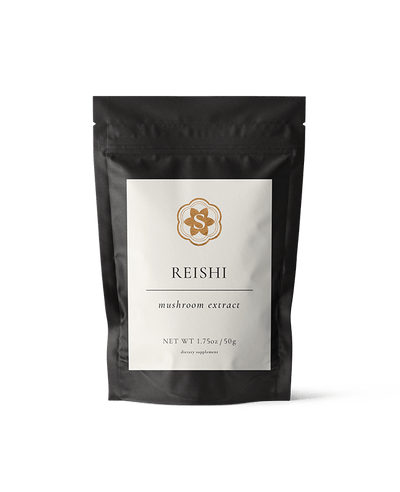 Next
The SuperFeast Crew's Favourite Herbs: 2022 Edition
In 2019 we published a blog sharing some of the SuperFeast crew's favourite herbs and daily tonic routines with you all. We loved sharing it, we know you loved reading it - so it felt like the perfect time to...
Read more